'Once Twice Melody', the Eighth Album from Beach House – and the First to be Produced Entirely by the Band – will Arrive on February 18th, 2022
signed to Bella Union
⇥ PUBLISHED ON 9 November, 2021
On February 18th, 2022, Beach House will release their eighth album titled Once Twice Melody.
The first album produced entirely by Beach House, Once Twice Melody was recorded at Pachyderm Studio in Cannon Falls, MN, United Studio in Los Angeles, CA, and Apple Orchard Studios in Baltimore, MD. For the first time, a live string ensemble was used, with arrangements by David Campbell. Once Twice Melody was mostly mixed by Alan Moulder but a few tracks were also mixed by Caesar Edmunds, Trevor Spencer, and Dave Fridmann.
Once Twice Melody features 18 tracks, and in the lead up to the physical release, will be presented in 4 chapters with lyric animations for each song. The first 4-song chapter of Once Twice Melody will be available on all DSPs at midnight on November 10th. The entire chapter and song release schedule will be as follows:
Chapter 1 on November 10th, 2021
1. Once Twice Melody
2. Superstar
3. Pink Funeral
4. Through Me
Chapter 2 on December 8th, 2021
5. Runaway
6. ESP
7. New Romance
8. Over and Over
Chapter 3 on January 19th, 2022
9. Sunset
10. Only You Know
11. Another Go Around
12. Masquerade
13. Illusion of Forever
Chapter 4 (full album release) on February 18th, 2022
14. Finale
15. The Bells
16. Hurts to Love
17. Many Nights
18. Modern Love Stories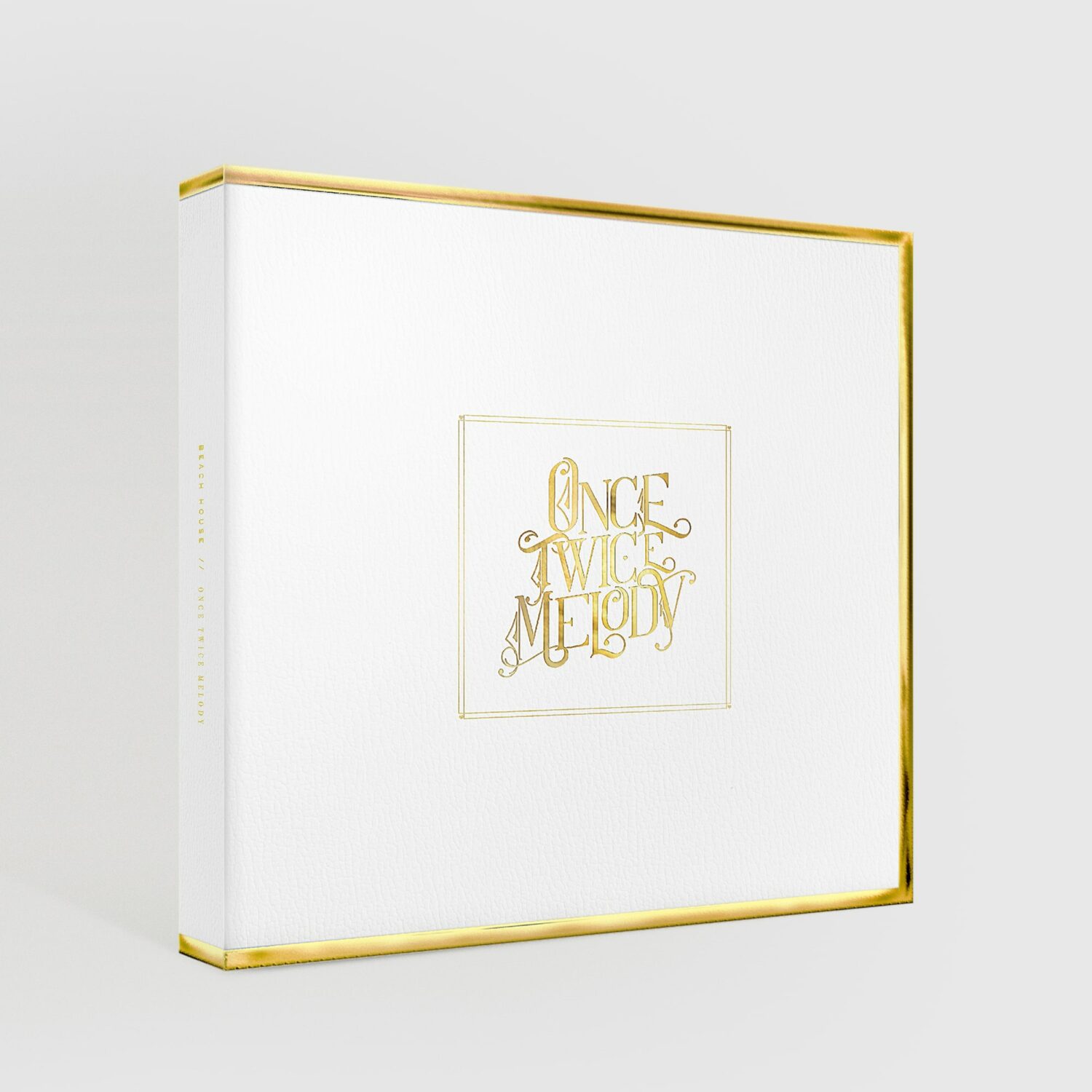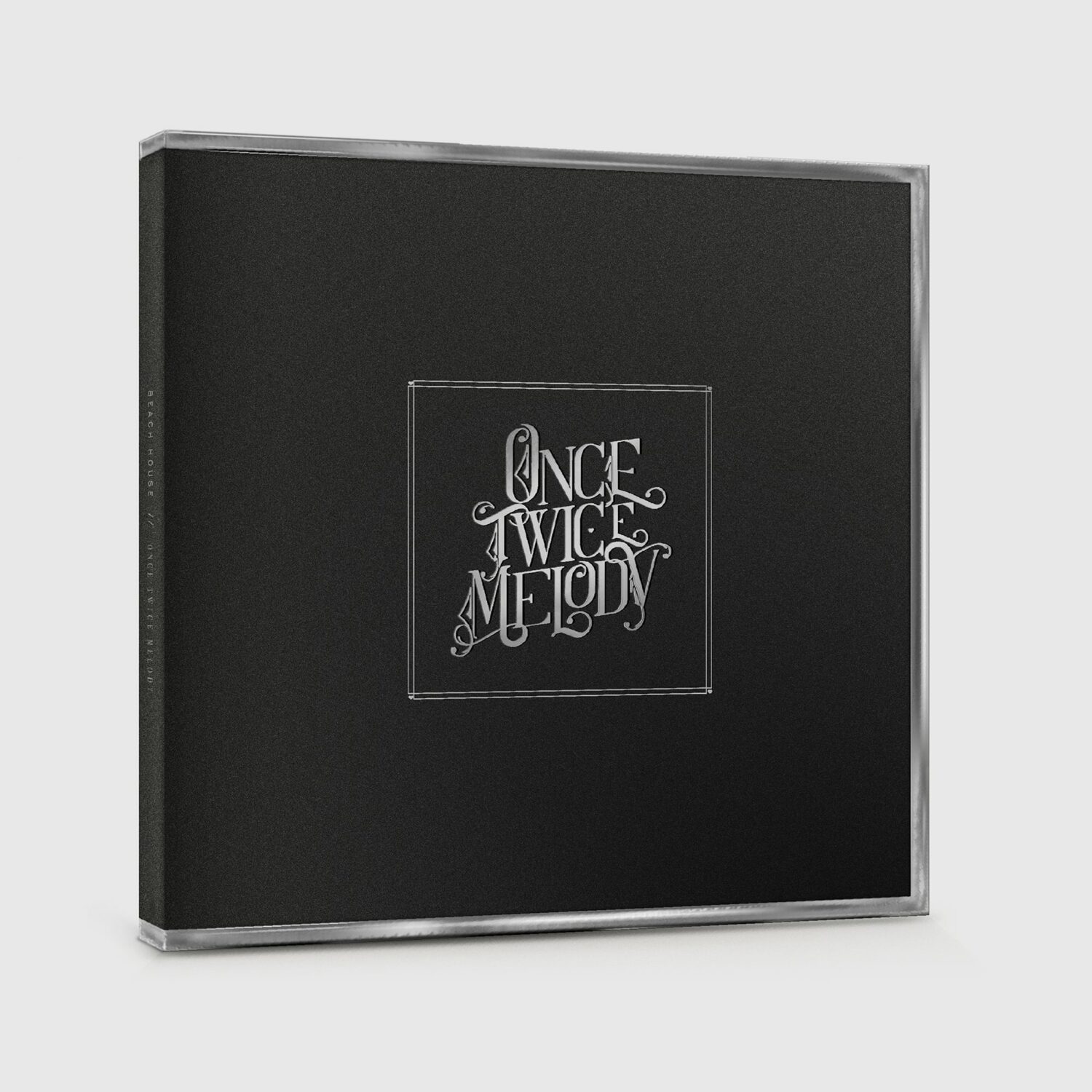 The album will be available in the following formats, each of which are available to pre-order now HERE:
– Limited "GOLD" Edition 2xLP in a gold-embossed, hinged box on gold and clear vinyl with full-color booklet and 2 exclusive posters
– "SILVER" Edition 2xLP in a silver embossed black sleeve, on classic black vinyl with double-sided exclusive poster
– 2xCD with exclusive poster
– 2xCassette
– Digital
Beach House return to the UK and Europe in Spring 2022 as part of a full tour. Tickets are on sale via www.oncetwicemelodytour.com from Friday, November 19th at 10 am (local time).
Next In Next In
⇥ #FoundFretwell: Stephen Fretwell Returns with 'Oval'