Discover the Epiphanic Force of Hilang Child's Second Album 'Every Mover'
signed to Bella Union
⇥ PUBLISHED ON 8 January, 2021
Hilang Child's superlative second album, Every Mover is out today – and it's warming our wintered hearts. An album steeped in everyday emotional states and crafted for cathartic, communal performance, Every Mover celebrates the joy and support found in creative collaboration. Ah yes, human interaction – someday soon now…
"The greatest thing about being a musician is experiencing it with other people," says Ed Riman, the Brighton-based Eurasian singer, songwriter, and sound-scapist who records as Hilang Child. "Whether that's playing with others, creating together, sharing a vision, whatever, I just think in all aspects it's a totally elevated experience when you're not alone."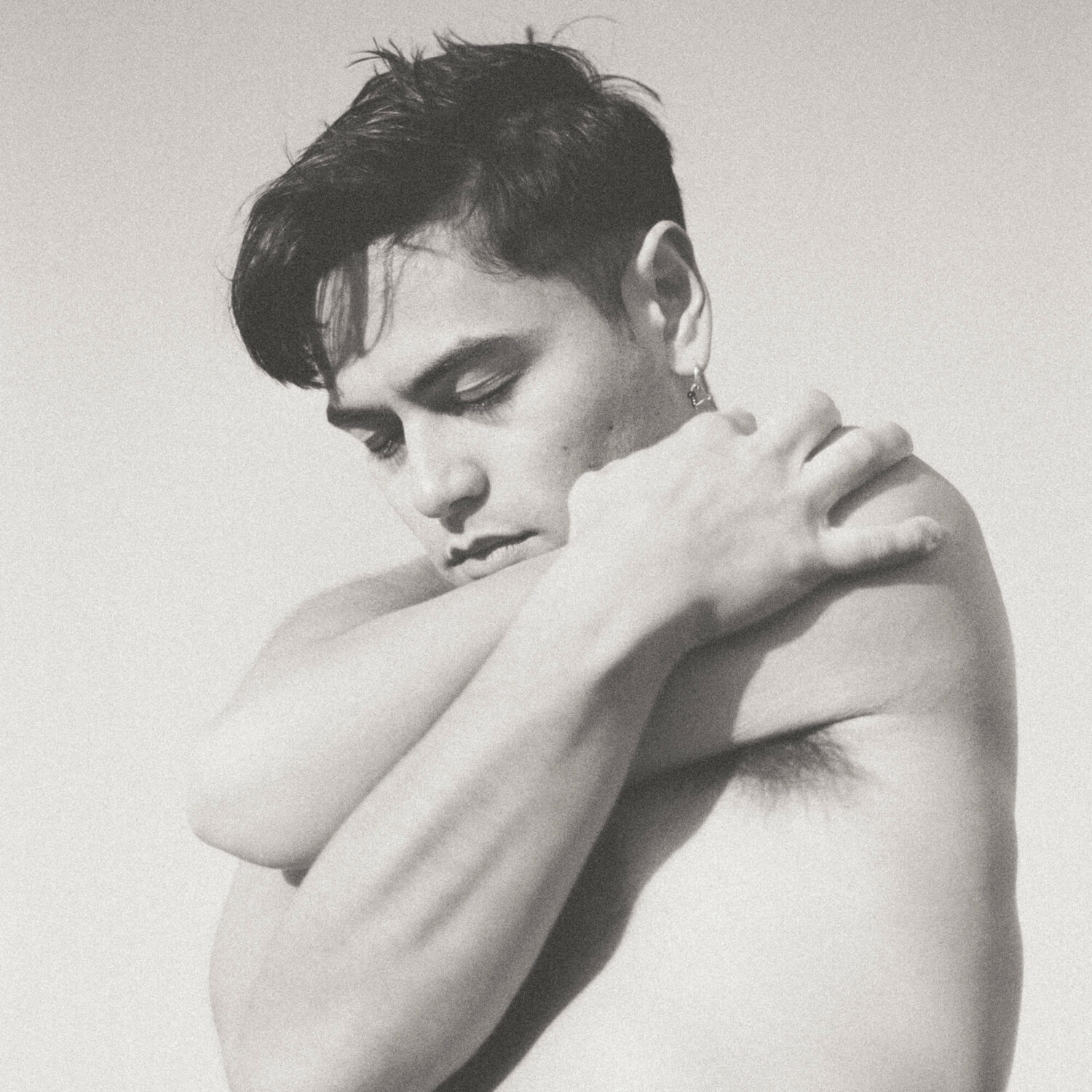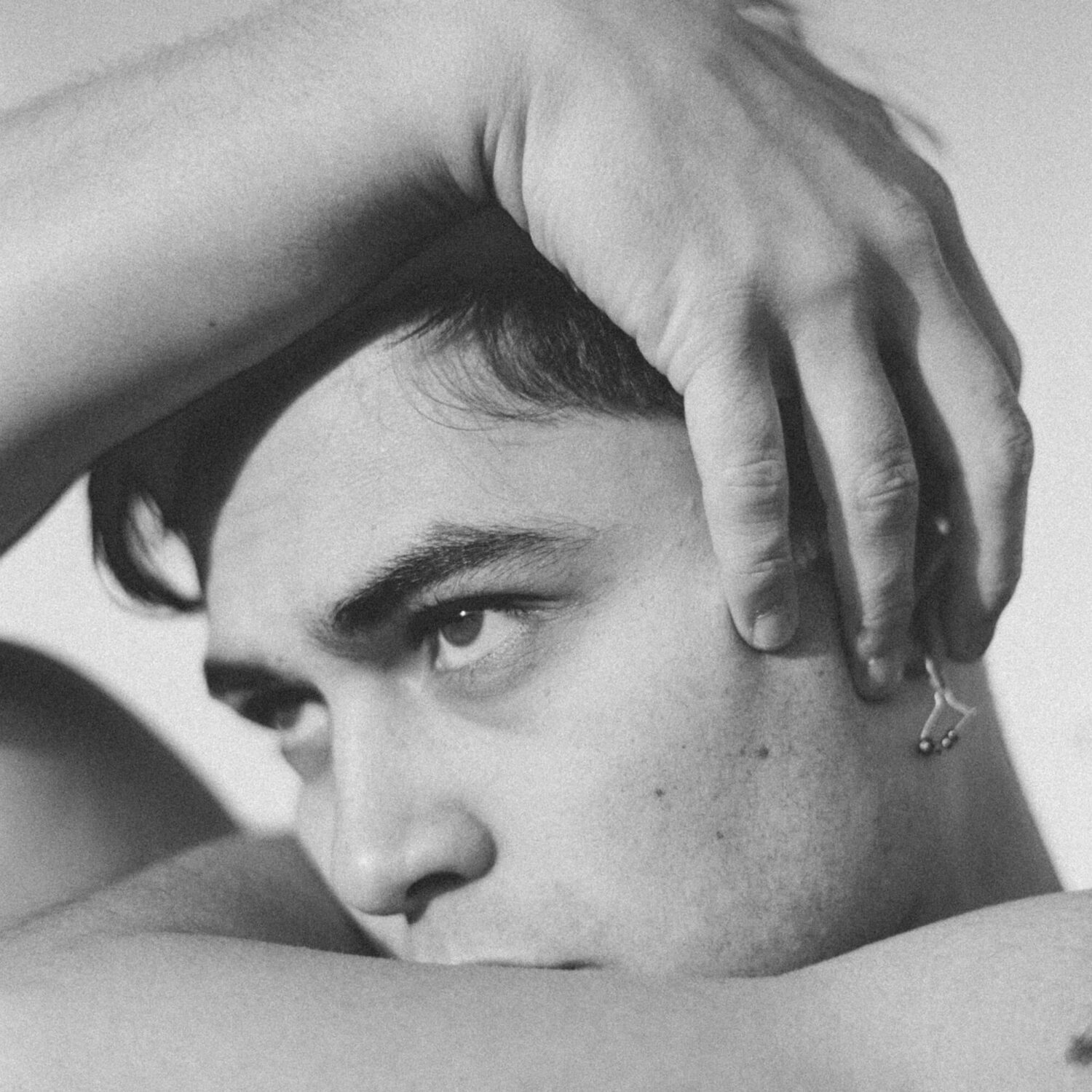 In 2018, Riman delivered a serene, textured debut album in Years, rich in sound and feeling. However, while the "isolating process" of making the album left Riman hungry to find alternative ways of working, the "lonely, pressured" aftermath of Years found the artist grappling with "rough self-esteem and anxiety issues".
Drawing on a rich spread of collaborators, sounds, and themes, Riman uses his frustrations as the impetus of Every Mover to transform the brimming promise of Years into upfront and expansive new shapes. Take a listen to the most recently released single from the album, 'King Quail' – developed in jam sessions with dream-pop wonder Zoe Mead (Wyldest) in her basement studio, the Krautrock-esque track features glittering synths and spacey guitars.
Sheer passion for collaboration lights up Every Mover, an album that hymns the redemptive qualities of richly expressive music crafted in harmony with friends and like-minded artists. While perhaps reflecting Riman's emotional personality, the extremes and twists and turns of this album roughly follow "the mental flow of feeling worthless, then recognising it, then accepting your shortcomings and trying to work on it, then coming out unscathed on the other side."
Riman continues,  "I'm still not fully out of the spiral. The Covid apocalypse, alongside some personal life changes, has definitely caused it to resurface. But I'm glad I made this album as a kind of cathartic primer on trying to deal with it." And how glad we are for it too, Ed.
Follow Hilang Child here: WEBSITE | FACEBOOK | TWITTER | INSTAGRAM | SPOTIFY
Next In Next In
⇥ Arlo Parks New Single + Album Announce