Mella Dee Unveils 'A Little Longer' Featuring Vocalist Infinite Coles via Don't Sleep – the First Release from the Independent Label Following their Arrival to [PIAS] Label Group
signed to Don't Sleep
⇥ PUBLISHED ON 19 August, 2021
UK-based, worldwide-operating independent label Don't Sleep is proud to present 'A Little Longer', the new single from producer Mella Dee. Featuring New York-based multi-hyphenate Infinite Coles, the track also marks the arrival of Don't Sleep to [PIAS] Label Group.
Mella Dee is entering a new phase of his career, emerging from the pandemic with a clear vision of where he wants to take his productions by developing the music with a newfound complexity in this euphoric breaks-heavy cut. A departure from the warehouse techno weapons that Mella Dee has become synonymous with, 'A Little Longer' is not only a dance record but an ode to dance music culture today. The track also marks the first time Mella Dee has collaborated with a vocalist, enlisting the hypnotic vocal talent of fellow Don't Sleep signee Infinite Coles; son of rap royalty and leading figurehead of the New York fashion and LGBTQ+ communities.
Real name Ryan Aitchison, Mella Dee reached international acclaim with his anthemic 2017 single 'Techno Disco Tool'. A year later, the Warehouse Music label head won Best Breakthrough Label at the DJ Mag Best of British awards, cementing himself as one of the most sought-after names in dance music.
Since then, Mella Dee has delivered his debut Essential Mix for the legendary BBC Radio 1 series, a debut Boiler Room set to rapturous acclaim, toured North America for the first time – including Chicago's legendary Smart Bar – and joined the elusive Circoloco family for a summer of shows at DC10 and their momentous festival in Thailand. Ryan has also curated tours for his Warehouse Music label, taking over illustrious venues all over Europe including his hometown at the infamous Doncaster Warehouse.
Mella Dee will be playing at London's Village Underground this November 13th for an all-night long set in partnership with underground gatekeepers Percolate. Tickets are on sale here.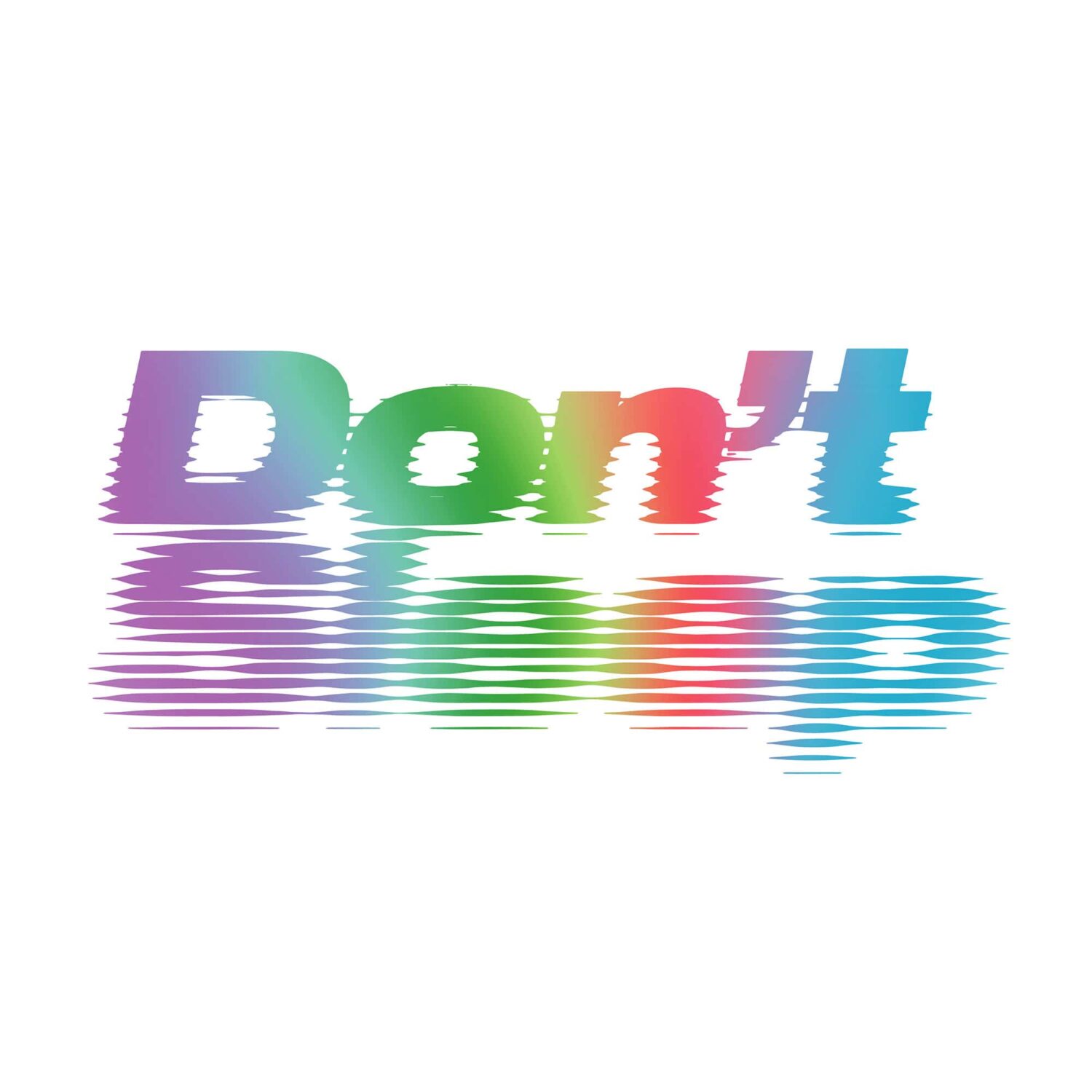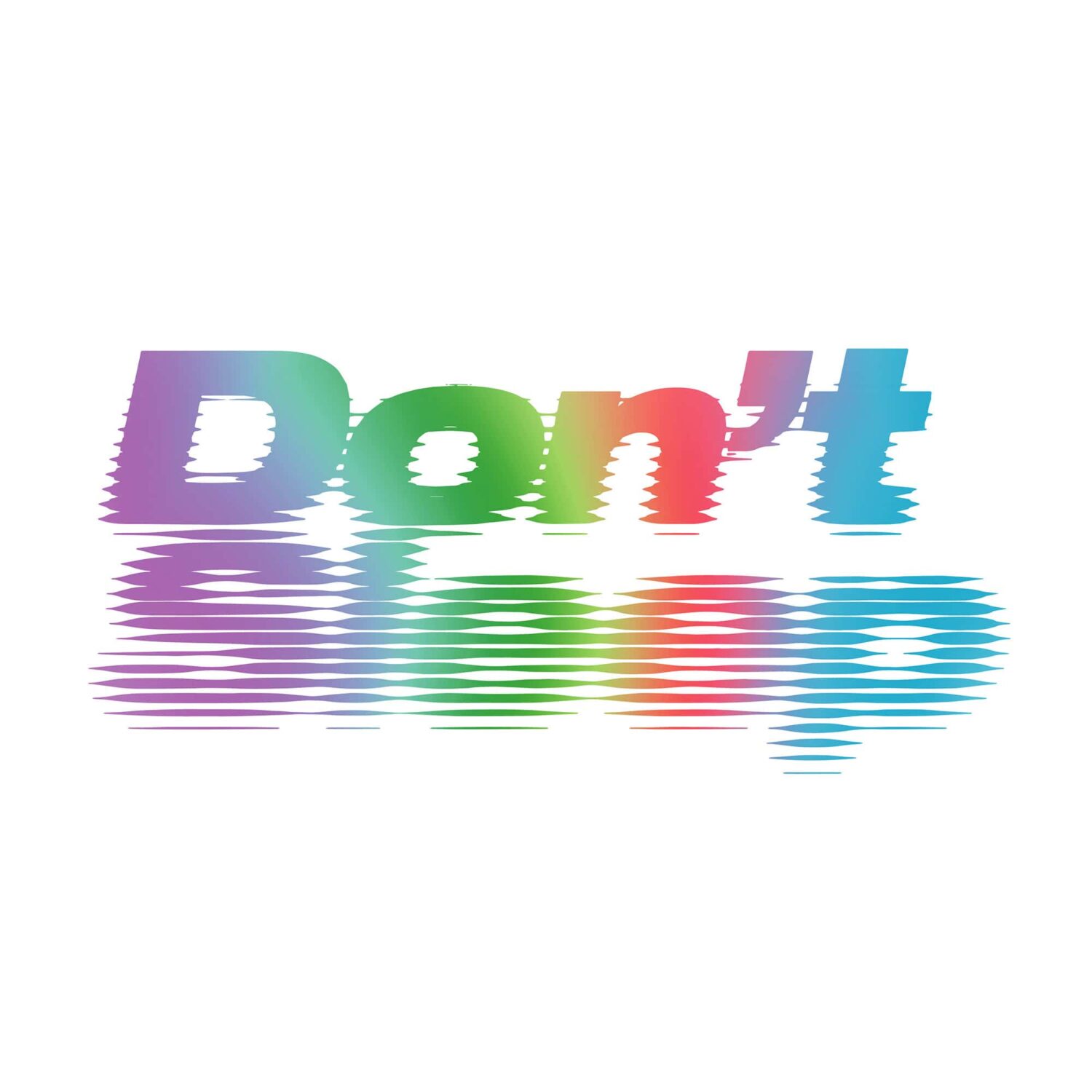 Don't Sleep is a music venture working with artists across the media landscape – across records, music publishing, and artist management. Don't Sleep is inspired by the tradition of pioneering British independent record companies such as XL, Domino, and Warp. Supporting artists who move culture forward, the label seeks to be at the forefront of new music.
Founder Dean Bryce served as A&R Director at Ninja Tune Records for ten years which provided him with the opportunity to sign and work with artists he admired. Highlights include signing two Mercury Prize-winning artists, namely Speech Debelle (2009 winner) and Young Fathers (2014 winners). He also founded the dance music focused Ninja Tune imprint, Technicolour which brought electronic music sensation Peggy Gou to prominence.
Next In Next In
⇥ Kojaque Announces the Release of 'Town's Dead': A Revolutionary Debut