Kojaque's Debut Album, 'Town's Dead' is an Expansive and Urgent Tour-de-Force that Speeds Headlong into Sex, Violence, Depression, and the Claustrophobia of your Hometown.
signed to Different Recordings/SOFT BOY RECORDS
⇥ PUBLISHED ON 20 April, 2021
In 2018, Dublin-born rapper, filmmaker, and visual artist Kojaque released his debut mixtape 'Deli Daydreams'. It was a concept piece that became the first release of its kind to be nominated for the prestigious Choice Music Prize and took Kojaque everywhere from tours with slowthai and Lana Del Rey to a Boiler Room documentary on the influence of his label and collective 'Soft Boy'.
Last year, he debuted 'Shmelly' during a mesmerising COLORS session that perfectly encapsulated his expert blend of hip hop and jazz influences. Alongside an Armageddon-esque music video too, the track marked a new chapter for Kojaque, and one that we are now elated to see develop into his debut album, 'Town's Dead'. Slated for release on June 25th via Soft Boy Records/Different Recordings, 'Town's Dead' is a landmark project for the young artist. Today's announcement of the album is accompanied by the release of its title track. 'Town's Dead' is available to pre-order now on deluxe vinyl, standard vinyl, CD, and cassette alongside merch and bundles.
On 'Town's Dead', Kojaque documents a tumultuous love triangle that unfolds across New Year's Eve, with results that are as cinematic as they are deeply personal. Dark corners of parks, bedrooms, clubs, streets, and psyches are excavated, and pouring over the rubble is an artist unafraid of the vulnerabilities that are exposed when the voice rings true because there's just no point in being anything else. Through breakups and breakdowns, 'Town's Dead' teeters on the brink, spilling from the mind of a singular talent onto streets scaffolded by a broken system but still suffused with love.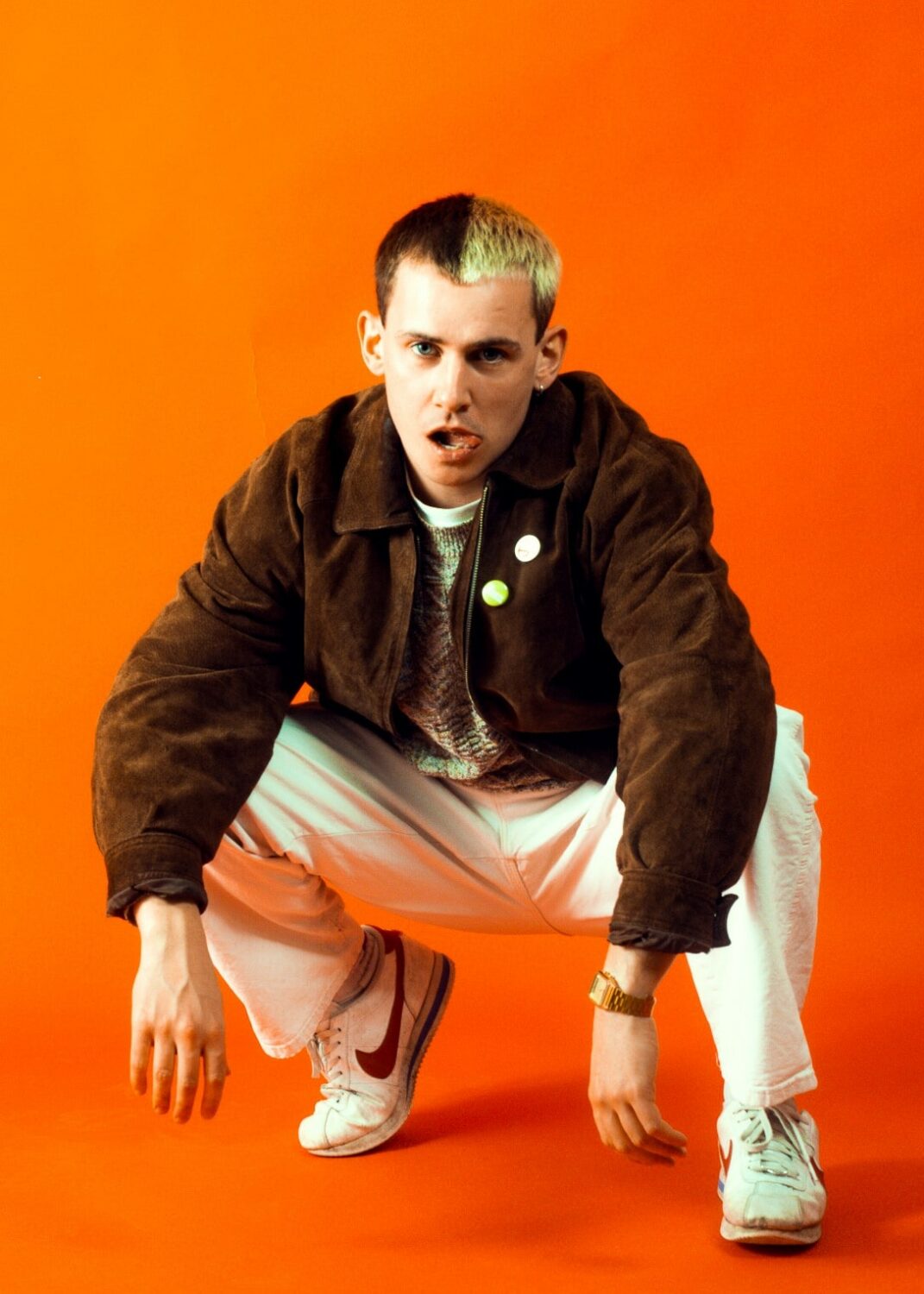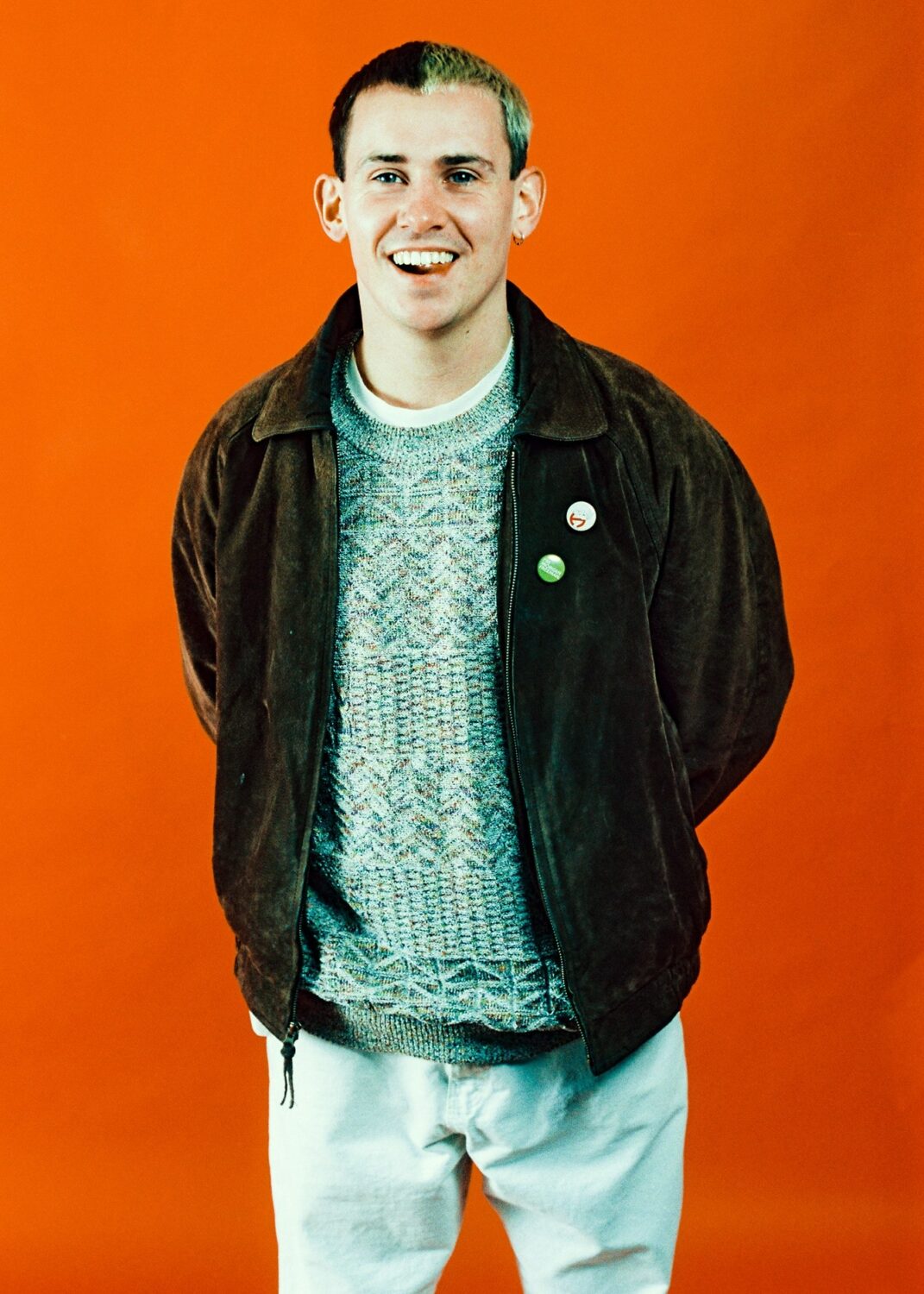 'Town's Dead' features 'Shmelly', as well as 'Coming Up' which Kojaque premiered just before the close of 2020. Last month, he released the poignant 'No Hands'. A tribute to his late father, the track reminisces upon childhood memories, and the search for parental approval that can come with growing up, yet unearths a hopeful message from the tragic experience of losing his father to suicide. The release only cemented his reputation for spectacular and visually-captivating music videos, too.
Introducing his debut album for the first time today, Kojaque writes, "Town's Dead comes from the potential that I see in Dublin and in the people I'm surrounded by day in and day out. There's nothing but talent and ambition among young people – I'm constantly reminded of that through the art and music that I see being made, but I think so often the city grinds you down, it takes your hope and your ambition. I know that it can change because so many of my friends express the exact same wants, desires, and frustrations with living in Ireland. If so many of us are on the same page then I know that things can change, there just needs to be some sort of catalyst to kick start that change and for me, that's always been art and music. Time and time again, amazing art continues to be made in spite of the struggles and setbacks that are presented when living here. The title track and the album is a fight against what can sometimes feel inevitable, it's a rejection of what people tell you is your destiny as a young person in the city, Town's NOT dead it's just Dormant."
There needs to be some sort of catalyst to kick start that change and for me, that's always been art and music.
Kojaque
'Town's Dead' sees Kojaque build a distinct world and invite the listener inside it – and it's one in which music, film, humour and at times visceral storytelling all go hand in hand.  Few contemporary rappers, after all, can claim to be an award-winning filmmaker (for his 'Love In Technicolor' film), have been invited to talk at Trinity College's Philosophical Society, or develop work in residence for the RHA gallery.  Kojaque is part of a new wave of Irish artists making the world sit-up with blistering and sophisticated art – ideas and work that emerged from a social revolution, stonewalled by late-stage capitalism.
Follow Kojaque here: Twitter | Instagram | Facebook | YouTube
Next In Next In
⇥ Kojaque Premieres New Video for 'Coming Up', ahead of the Anticipated Release of his Debut Album