Nick Hakim announces his new album Cometa will be out in October and shares new song and video "Happen"
signed to ATO Records
⇥ PUBLISHED ON 17 August, 2022
We are thrilled distinguished US singer songwriter Nick Hakim has officially announced his forthcoming album Cometa will be released on October 21st via ATO Records / [PIAS] .  
He has also shared the album's lead single and video, 'Happen,' which includes contributions from Alex G on piano and Abe Rounds on drums.  
Directed by Johan Carlsson and shot in Sweden at Roy Andersson's acclaimed Studio 24 (home to acclaimed arthouse films such as A Pigeon Sat on a Branch Reflecting Existence, You, the Living, and Songs From the Second Floor), the visual was built around the concept of "sonder," the profound feeling of realizing that everyone, including strangers passing in the street, has a life with experiences and emotions as vivid and complex as one's own. Hence the idea, 'Happen' sees a slow motion one-shot as the focus pans to various people sharing a train car. 
"The idea for the video is very simple, we see people on a subway, all busy with their different lives, some are in great spirits and some in deep thoughts maybe because of trouble at work or in their personal life. Sometimes when you're in a public space you're not interested in your fellow human beings at all and sometimes looking at them is so interesting that you can't stop," says Carlsson speaking on the video's background. "I hope this video can be an example of when people are interesting to look at, in a way that helps you reflect on your own life. I think Nick's music is fantastic and has a cinematic and visual quality I hope comes through in the video," he adds. 
Cometa arrives following Hakim's critically acclaimed 2020 album Will This Make Me Good. With its multi-layered production, funk soul tempos, psychedelic soul jazz fusion and Nick's soft and hushed vocals – remember prolific single 'Qadir' – his 2nd album won hearts everywhere.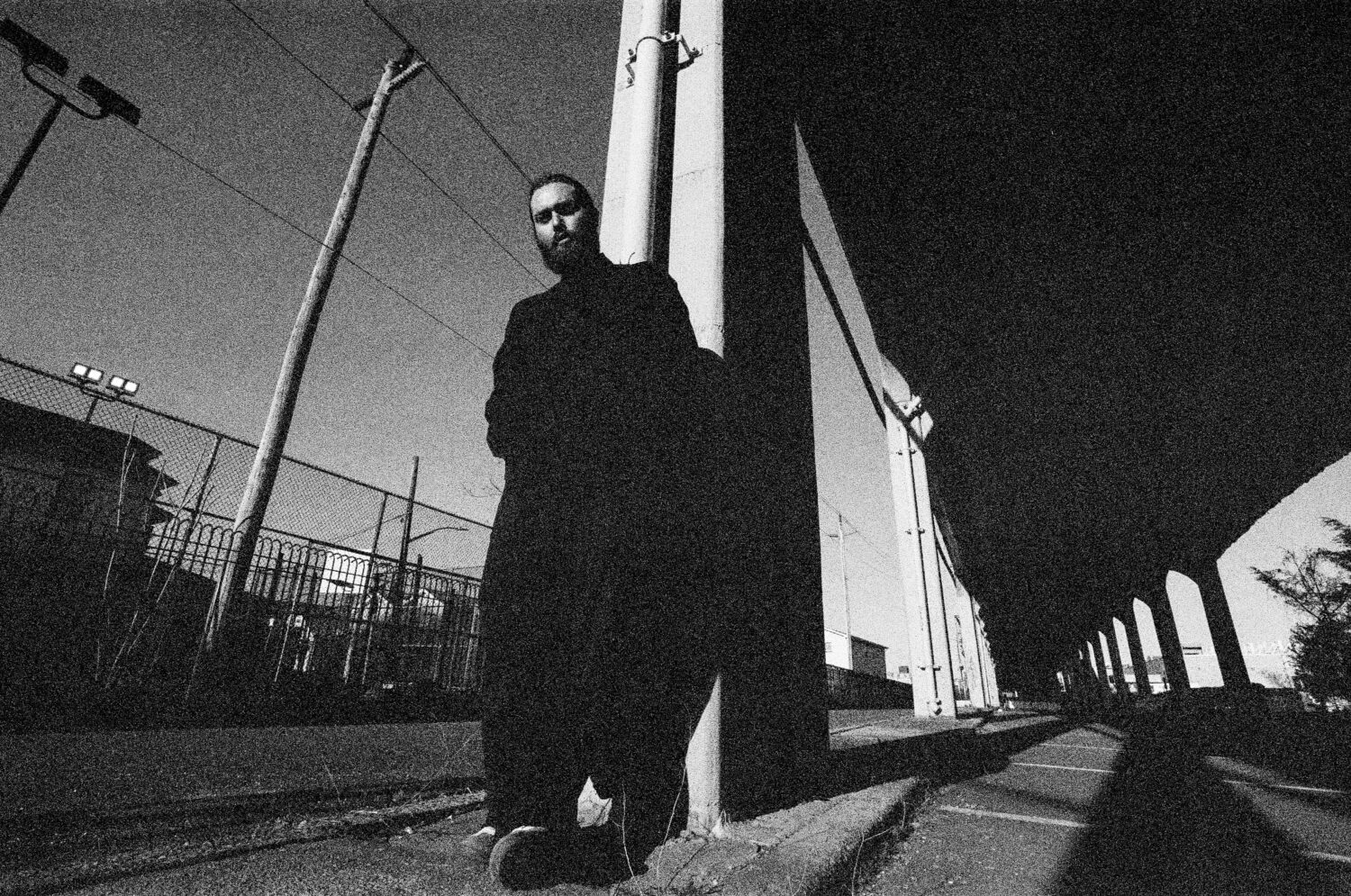 The new album Cometa, featuring collaborations with DJ Dahi, Helado Negro and Arto Lindsay, was recorded between studios and domestic spaces throughout Texas, North Carolina, California, and New York. Cometa (which is the Spanish translation of "kite") is a collection of romantic songs written through different lenses that are guided by Hakim's experience of falling in love in a way that made him feel like he was floating. This dizzying, out of body sensation is the theme that anchors the album as he uses the extreme distance between a kite and a comet as a metaphor for the depth of one's love for someone else and being so humbled by it. "The key is to find that extremity of love for yourself," he says. "It's about growing into someone you want to be; it's about finding pure love within yourself when the world around us seems to be crumbling." 
But for Hakim, the purpose of this project is less about constructing a narrative around romance and more about exploration through 10 complex compositions woven with aching metaphors. While there are special memories attached to each track, he prefers to leave them open to interpretation, offering the listener a comfortable space to develop their own connections to the music. "I think it's nice to have love in your life and to have people that are sharing and wanting that," Hakim explains. "It's my interpretation of a really romantic way to express love in my own way." 
Next In Next In
⇥ Let's Eat Grandma Return with New Album, Share Title Track