From the Classic Best-Selling Autobiography by EELS' Mark Oliver Everett to Tim Burgess' Lockdown-Inspired 'The Listening Party', We Present an Eclectic Selection of Acclaimed Books Written by our Artists
⇥ PUBLISHED ON 17 December, 2021
We'll be honest – we may be slightly biased in saying that there's no better gift than the gift of music. Having said that, a good book can come in as a close second, and when written by some of our favourite artists…well, it's a perfect combination really in our eyes.
In case you're still scrambling for those last-minute holiday gifts – or even if you're ever wondering what to buy that music-loving friend who already boasts a seamless record collection – we've put together a selection of unmissable reads by artists from across [PIAS] Label Group.
Releasing two books in two years back-to-back is quite the achievement – but it's one that Mark Lanegan (Heavenly Recordings) can be proud of. In 2020, the singer, songwriter, author, and musician unveiled Sing Backwards and Weep – a book that takes readers back to the sinister, needle-ridden streets of Seattle, to an alternative music scene that was simultaneously bursting with creativity and dripping with drugs. From the back of the van to the front of the bar, from the hotel room to the emergency room, onstage, backstage, and everywhere in between, Sing Backwards and Weep reveals the abrasive underlining beneath one of the most romanticized decades in rock history – from a survivor who lived to tell the tale.
Gritty, gripping, and unflinchingly raw, Sing Backwards and Weep is a book about more than just an extraordinary singer who watched his dreams catch fire and incinerate the ground beneath his feet. Instead, it's about a man who learned how to drag himself from the wreckage, dust off the ashes, and keep living and creating.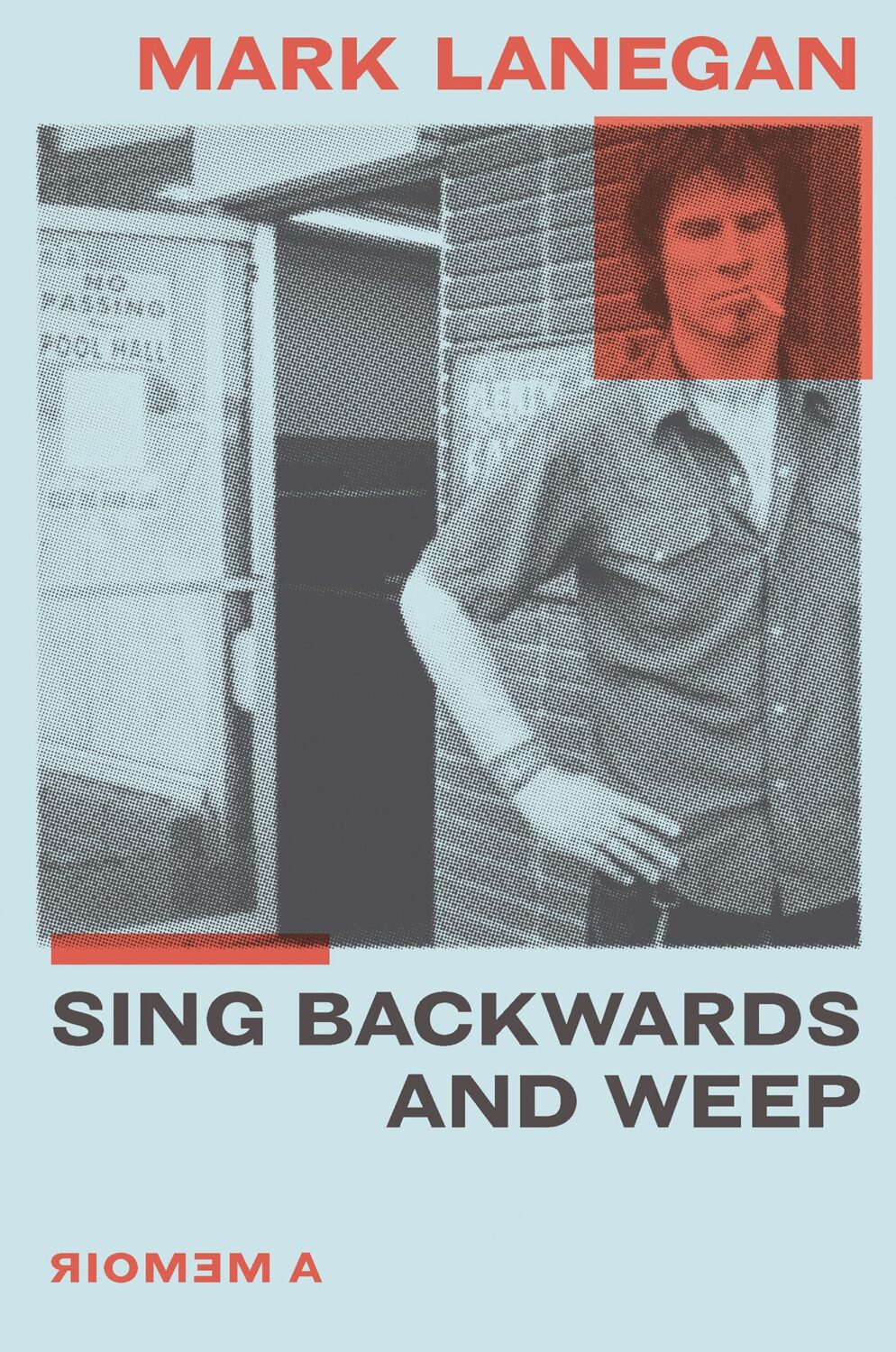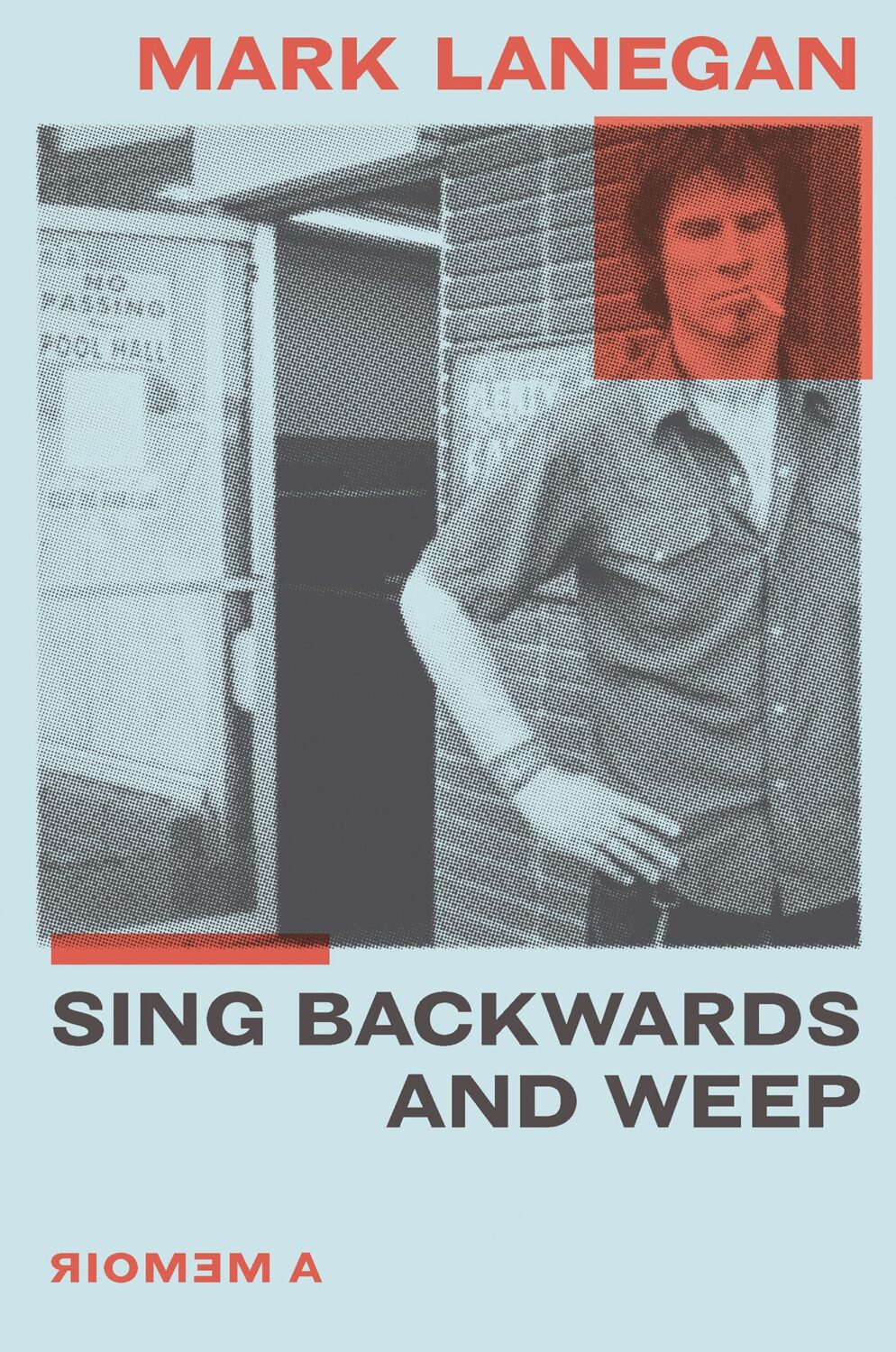 This year – in fact, this very week – Lanegan released his new book entitled, Devil In A Coma. Written in vignettes of prose and poetry, the book is a terrifying account of illness and the remorse that comes with it.
One blindingly bright morning in Ireland in March 2021 Mark Lanegan woke up and walked
into the kitchen to pour himself a cup of coffee. Having gone completely deaf during the illness that had been slowly devouring his sick body, he found himself floored with cracked ribs unable to breathe. His body – burdened with a gigantic dose of Covid-19 – was quickly taken to Kerry Hospital with little hope of survival.
Slipping in and out of coma, Lanegan's mind and body were left oscillating between life and death, unable to walk or function for several months. As his situation becomes more intolerable over the course of that bleakest of springs he is assaulted by nightmares, visions, and regrets about a life lived on the edge of chaos and disorder.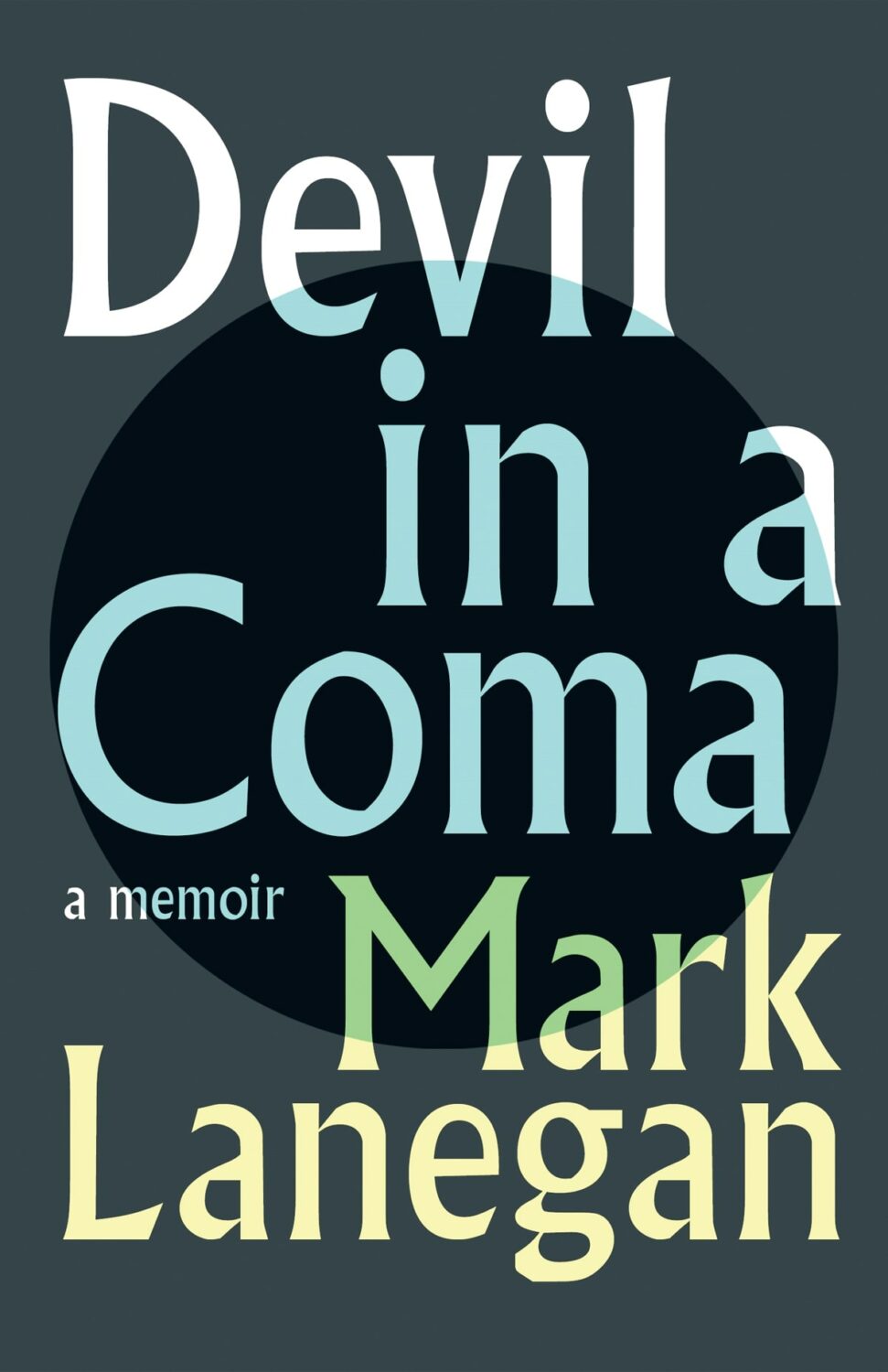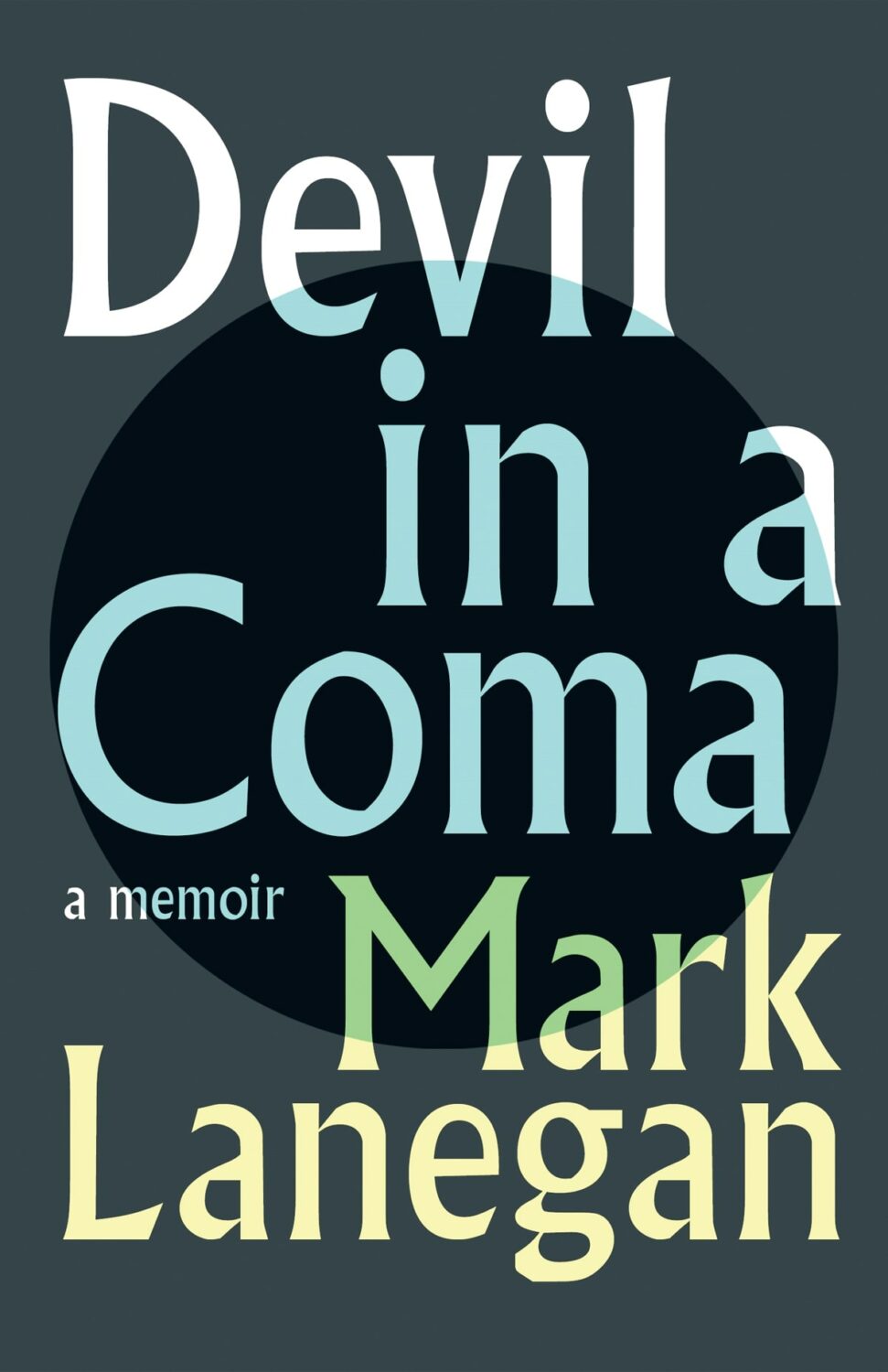 In 2020 when the world was forced to hit pause on live in-person gigs, Tim Burgess (Bella Union), frontman of The Charlatans, found an ingenious way to bring people together by inviting artists and bands, from Paul McCartney and New Order to Michael Kiwanuka and Kylie, to host real-time album playbacks via Twitter. Every night Tim live-tweeted a different artist's albums, while fans at home all pressed "play" or dropped the needle on the record simultaneously and followed along. The listening parties have clocked more than a million online replays since they started in March 2020 and became a cultural phenomenon.
The Listening Party book captures the essence of the experience, reliving 100 of the listening parties selected by Tim, with stories from bands and fans, personal behind-the-scenes images, and rare insider info from those who created these iconic albums.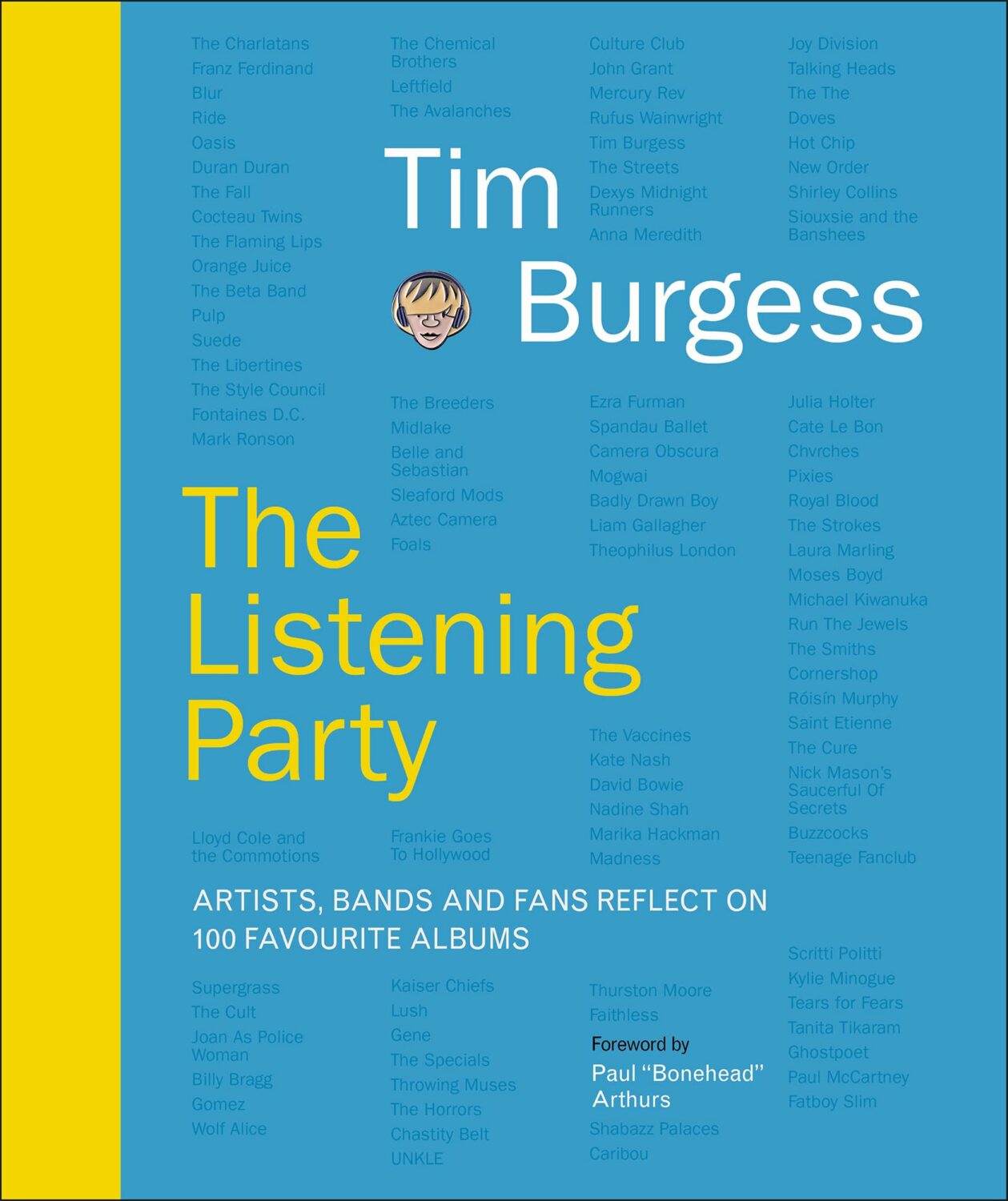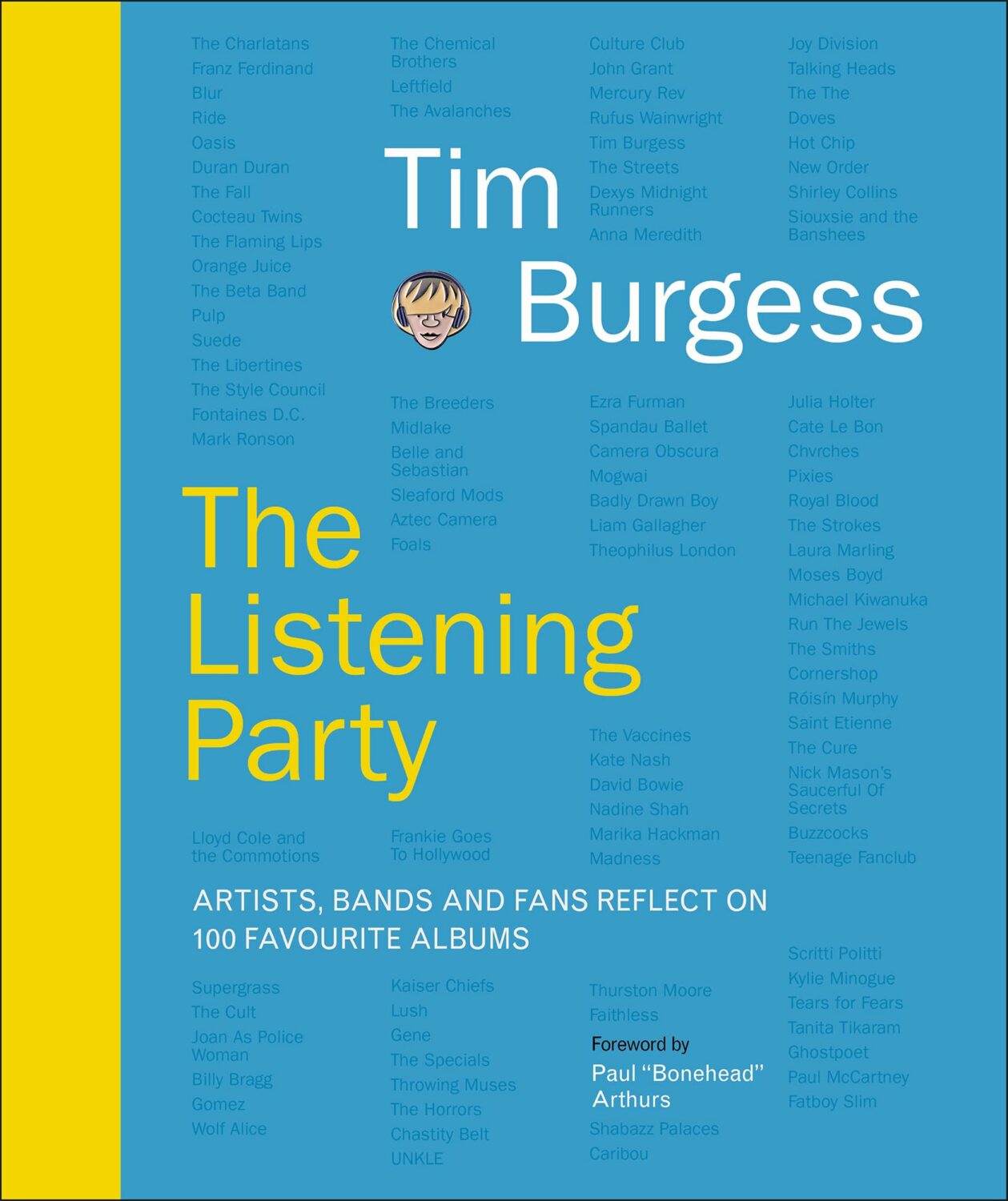 Whether it's Oasis' Bonehead sharing backstage photos from Glastonbury or Mike Garson reminiscing about recording with David Bowie, The Listening Party creates a unique picture of what it means to be in a band, creating an album, and the important role music plays in our lives. It is not only a must-have for music lovers but also a lasting souvenir of a very particular time and some very special memories. The Listening Party: Artists, Bands And Fans Reflect On 100 Favourite Albums is available to buy HERE.
How does one young man survive the deaths of his entire family and manage to make something worthwhile of his life? In Things The Grandchildren Should Know, EELS' leader Mark Oliver Everett tells the story of what it's like to grow up the insecure son of a genius in a wacky Virginia Ice Storm-like family. Left to run wild with his sister, with his father off in some parallel universe of his own invention, Everett's upbringing was "ridiculous, sometimes tragic and always unsteady". But somehow he manages to not only survive his crazy upbringing and ensuing tragedies – he makes something of his life, striking out on a journey to find himself by channeling his experiences into his, eventually, critically acclaimed music with EELS. But it's not an easy path. Told with surprising candor, Things The Grandchildren Should Know is an inspiring and remarkable story, full of hope, humor, and wry wisdom.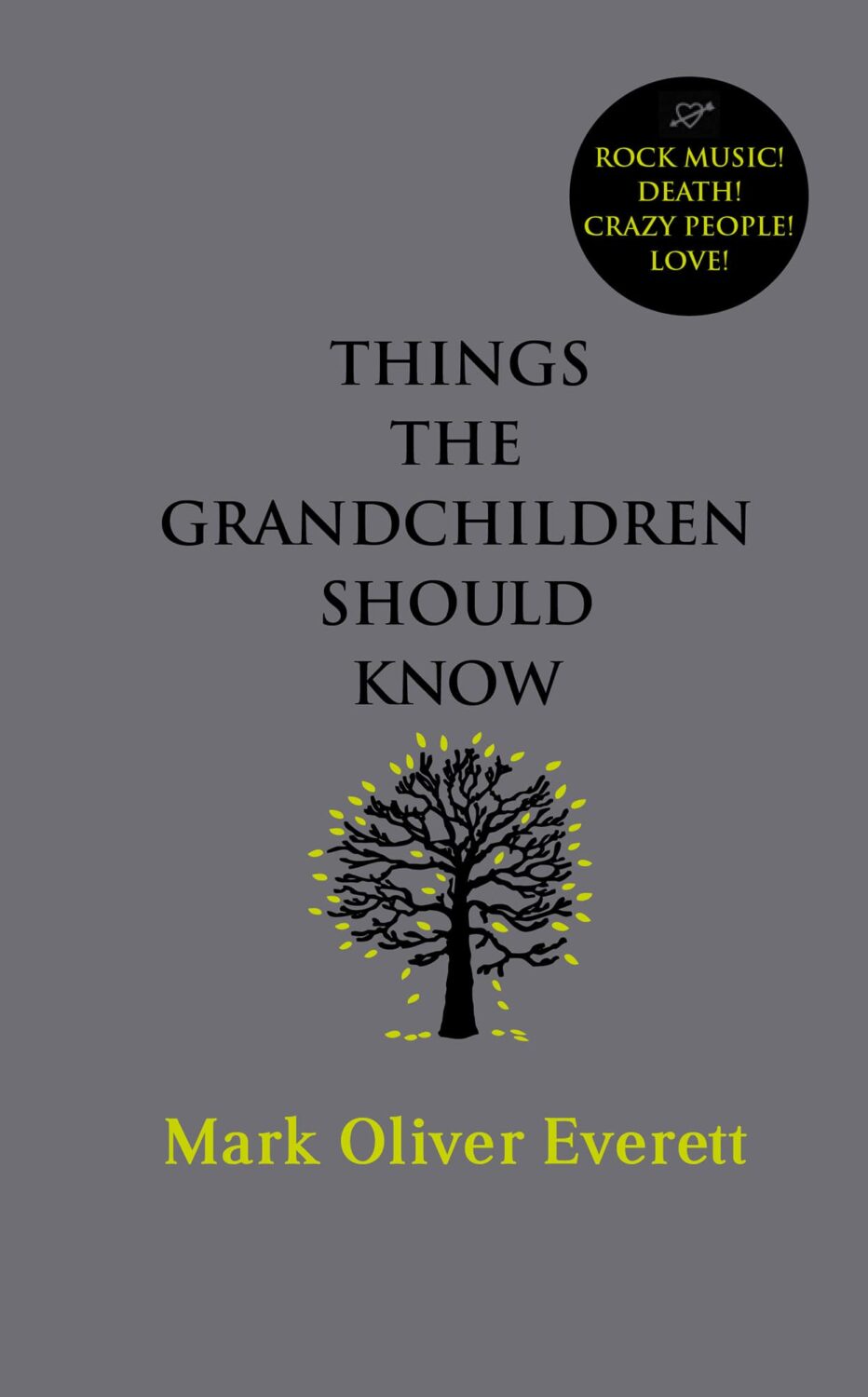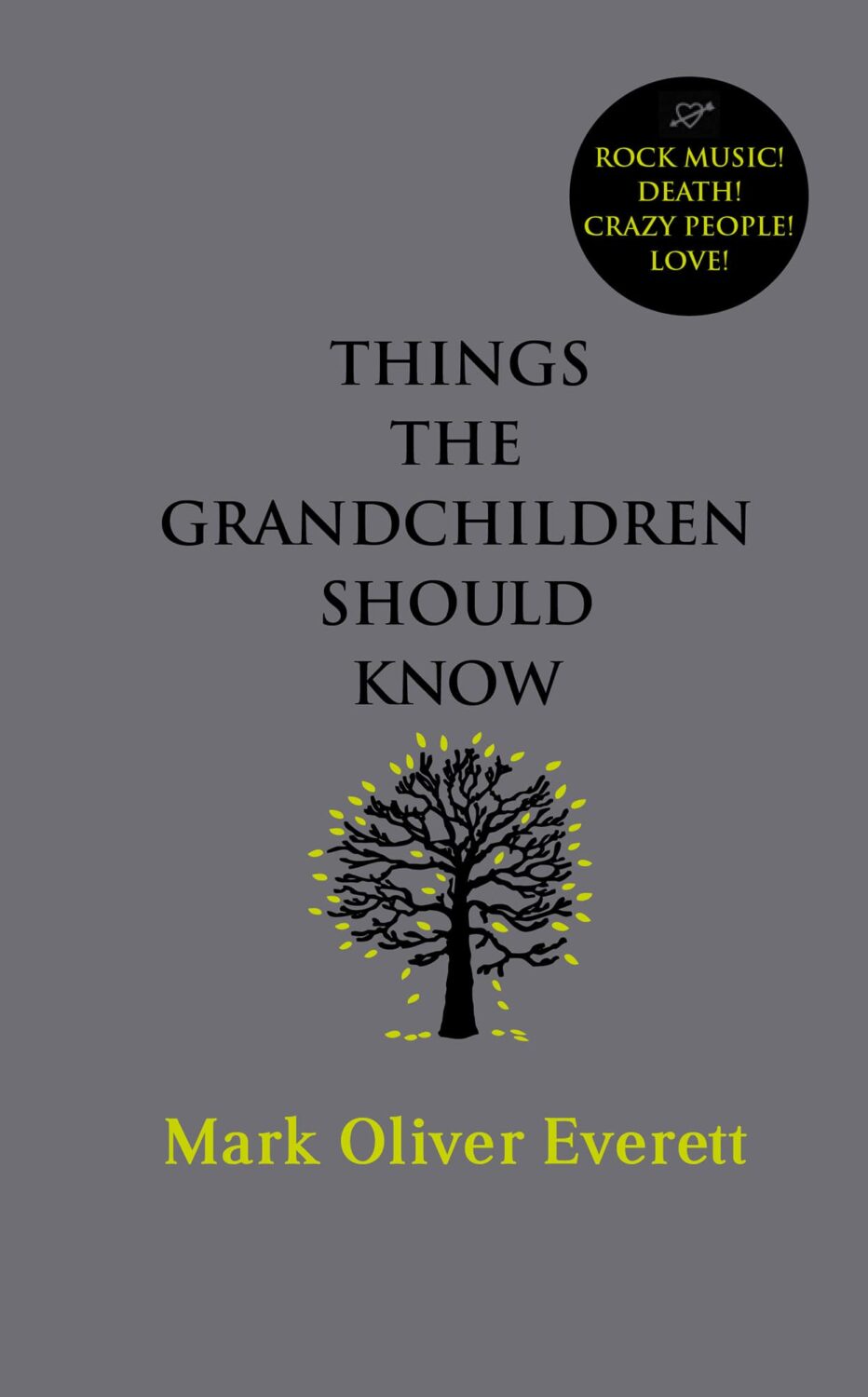 On January 28th, 2022, EELS will release their fourteenth studio album titled Extreme Witchcraft, via [PIAS] and the band's own E Works Records – pre-save/pre-order Extreme Witchcraft HERE.
Mark Oliver Everett, aka E, co-produced the record with PJ Harvey producer and guitarist John Parish, marking the first time the two have recorded together since 2001's Souljacker album. Just this week, the band shared the official music video for their new single taken from the collection, 'The Magic'. A psychedelic voyage across the ocean floor, the animated music video for 'The Magic' sees Mark Oliver Everett exploring an aquatic wonderland devoid of sunlight but teeming with surreal creatures and bioluminescent life.
In 2017, Orlando Weeks (Play It Again Sam) released his debut book, The Gritterman alongside a companion album of the same name. An ice-cream man in the summer months, the protagonist's true love is his other seasonal job: to secure the safety of treacherously icy roads at the height of winter. The turning point comes early in the narrative when the local council writes to tell The Gritterman that his services are no longer required. After this revelation, we follow our hero on his final night of doing the job that he loves.
"A lot of people's work goes unrecognised and this is one of those jobs where that's the case," says Weeks. "To just go about your business and not need thanks is a very attractive quality, and he finds comfort in that sense of purpose."
The book blends the title character's economically elegant monologue with his creator's artwork. Echoes of Weeks' heroes Raymond Briggs, Eric Ravilious, and Edward Ardizzone are prevalent throughout the book's 80 pages, which were mostly crafted with colouring pencil alongside occasional watercolour and some ink outlining. For more info on purchasing your copy of The Gritterman, head to www.orlandoweeks.co.uk.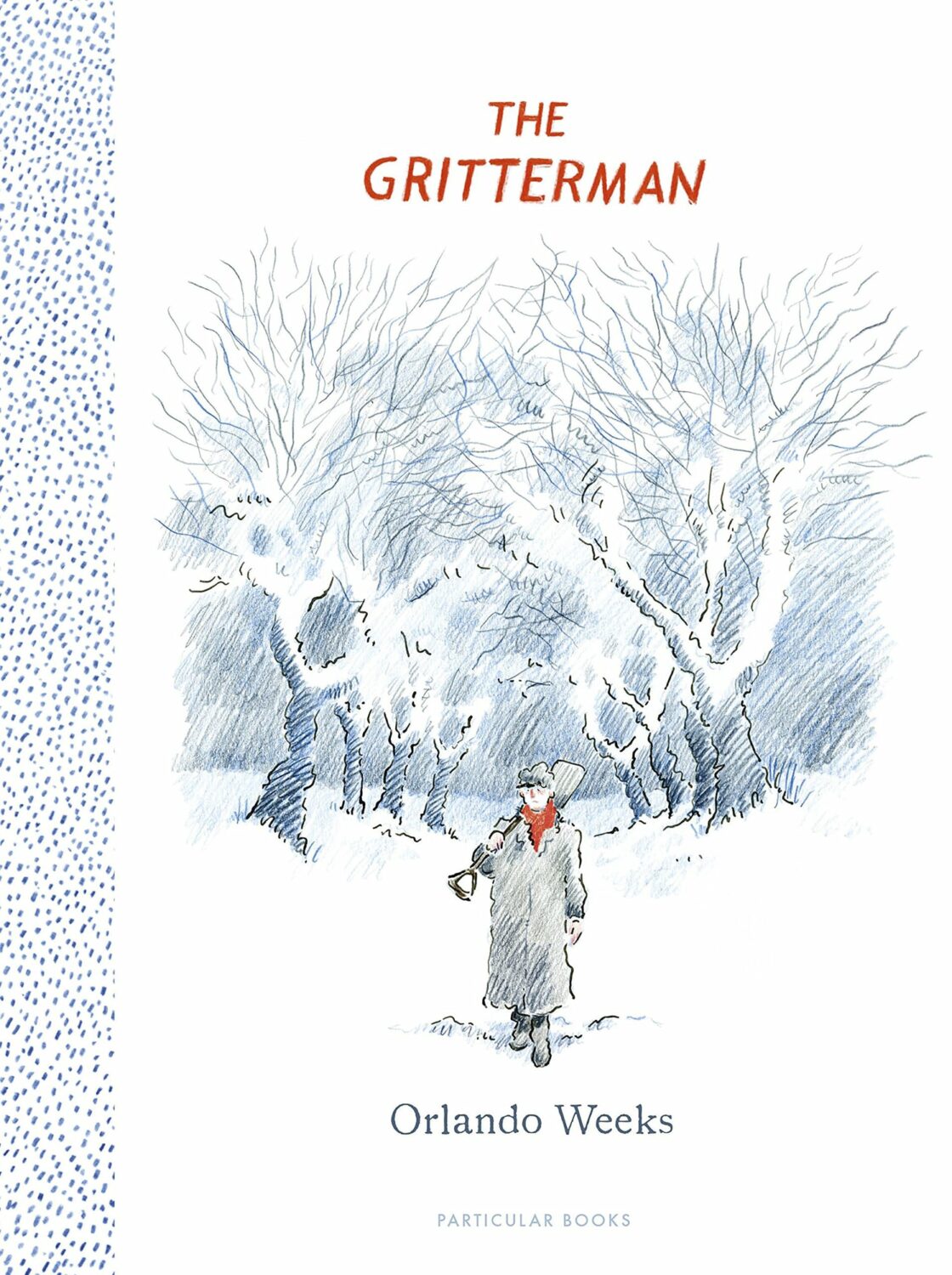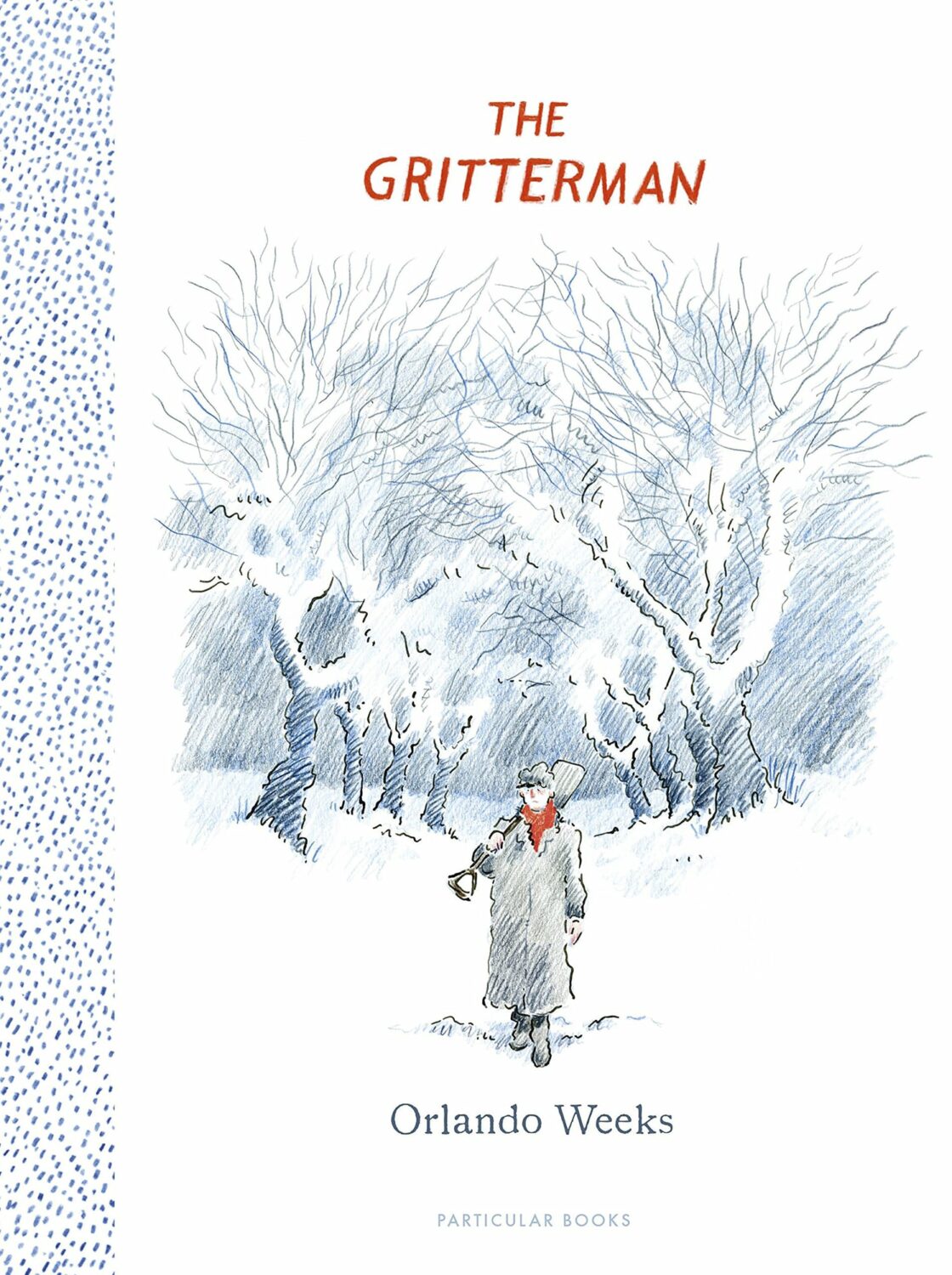 On January 14th, 2022, Weeks will release his second album, Hop Up. Arriving in the wake of his critically acclaimed debut solo album A Quickening, this forthcoming release once again leans into themes of new life and parenthood, but whereas his previous work catalogued the emotions, expectations, and anxieties that accompany imminent parenthood, Hop Up is an altogether more joyous and life-affirming statement. The Bullion-produced album includes contributions from Katy J Pearson, Willie J Healey, and Ben Reed (best known as part of Frank Ocean's live band).
This past September, Barry Adamson (Mute) released Up Above the City, Down Beneath the Stars – a book that shines a probing light into his own heart of darkness. Written in his distinctive and cinematic-noir style and including personal photographs throughout, Up Above the City, Down Beneath the Stars is an original and powerful story full of suspense, humour, and candour.
Born in the black and white world of post-industrial Manchester, Adamson saw music as a chance to turn his world technicolour. Propelled into punk via Magazine, he was the founding bass player in Nick Cave & The Bad Seeds before stumbling too far down a dark, drug-induced path. In the book, Adamson steers the reader through a mix of harrowing, tragic, funny, and often life-affirming tales. Throughout it all it is music – be it basslines, melodies, or film soundtracks – that weaves and binds a myriad of memories. Signed copies of the book are available HERE.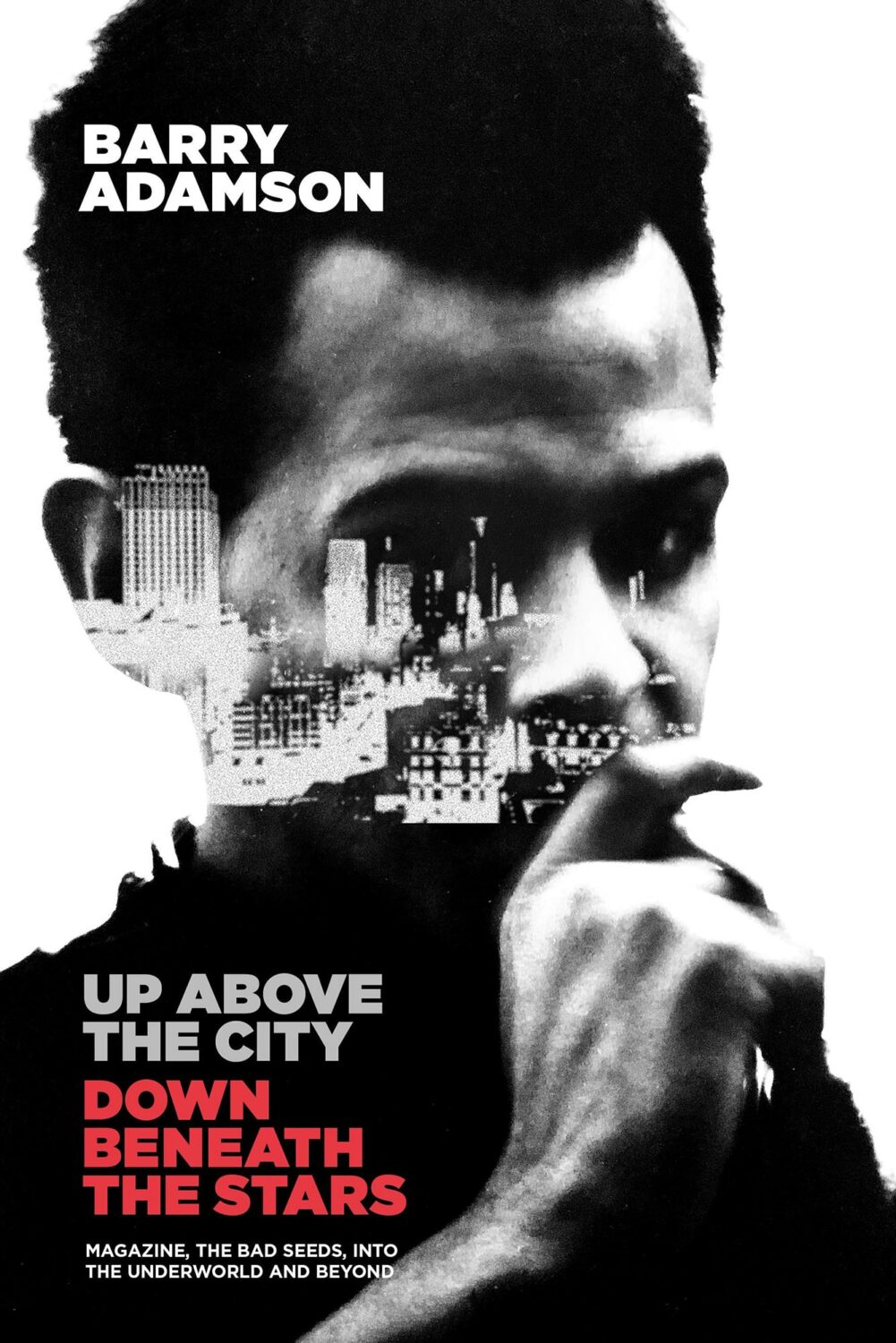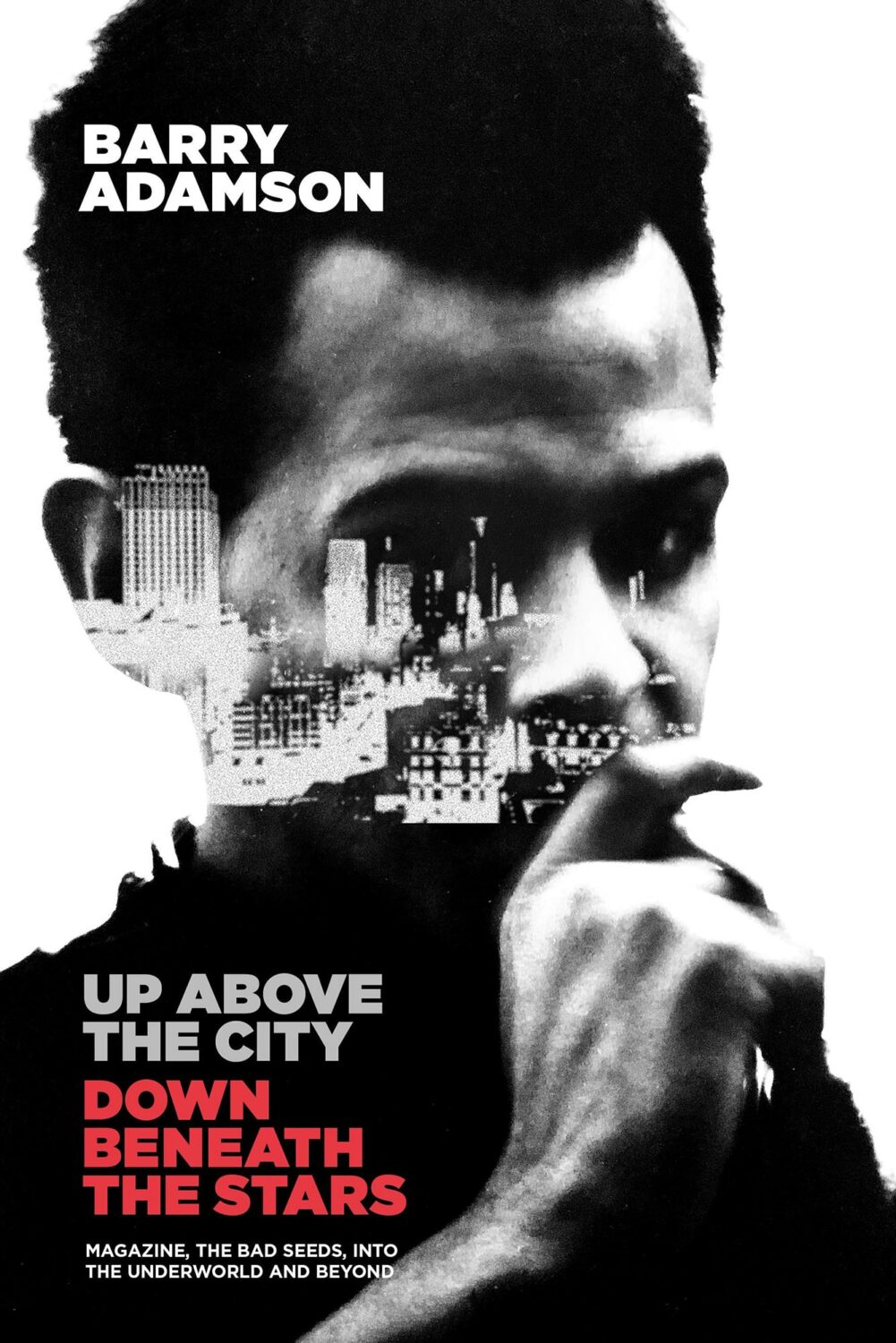 In November 2021, Adamson released his Let's Steal Away EP. Written and recorded at the time he was writing his memoir, the EP became an intrinsic part of the book writing process. He explains, "The book is the past, the record is the past present. I needed to write it to get through the book, to stay present."
Methods of parenting and education have progressed in recent years, especially compared to some of the more casually experimental routes inflicted on children of artistic professionals in the 70s and 80s. One experience that would take some beating is that endured by Baxter Dury (Heavenly Recordings).
When punk rock star Ian Dury disappeared to make films in the late 80s, he left his teenage son in the care of his roadie in a run-down flat in London's Hammersmith. But this was no ordinary roadie; this was the Sulphate Strangler. The Strangler, having taken a lot of LSD in the 60s, was prone to depression, anger and hallucinations. He was also, as the name suggests, a drug dealer. What could possibly go wrong?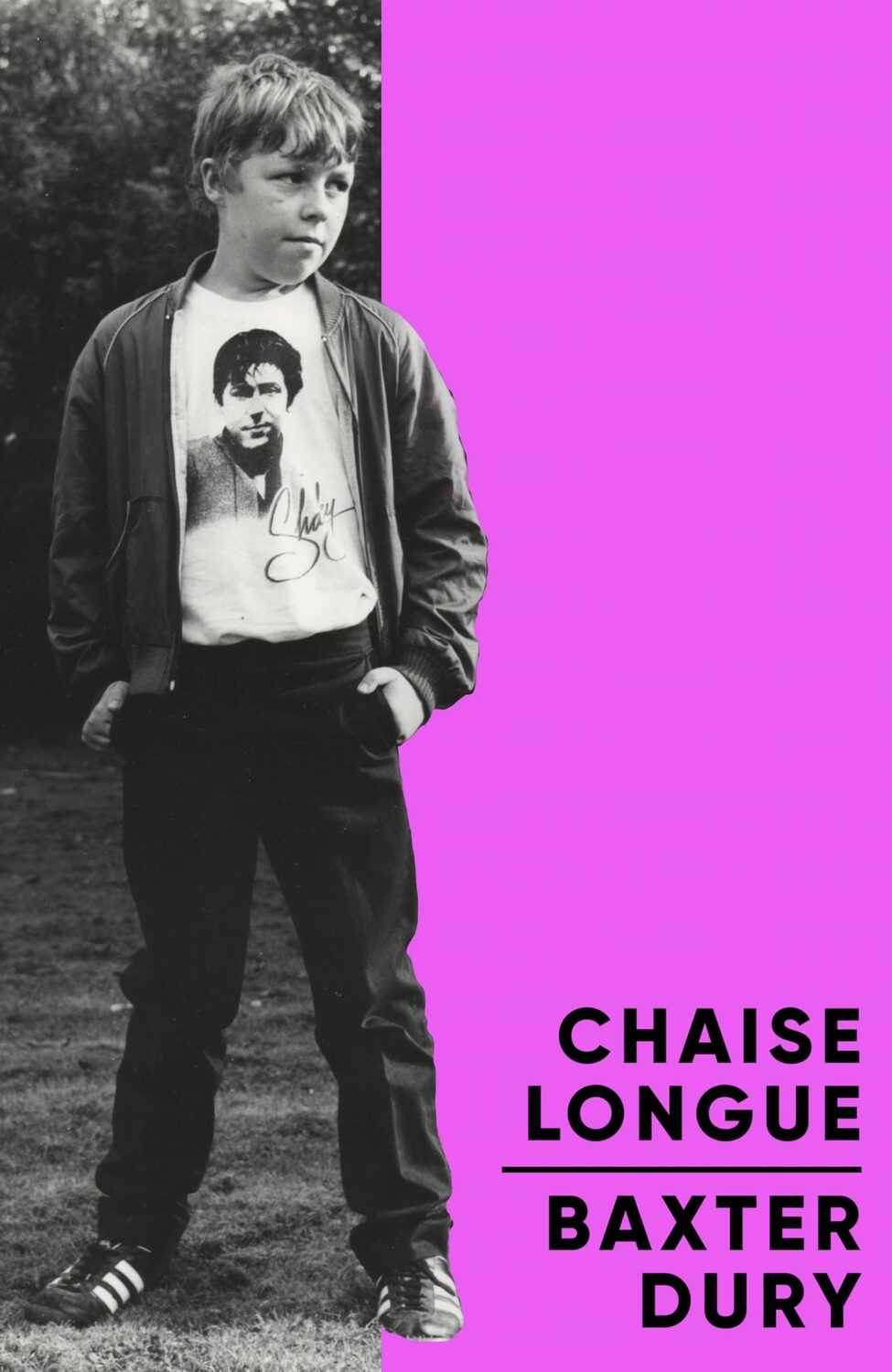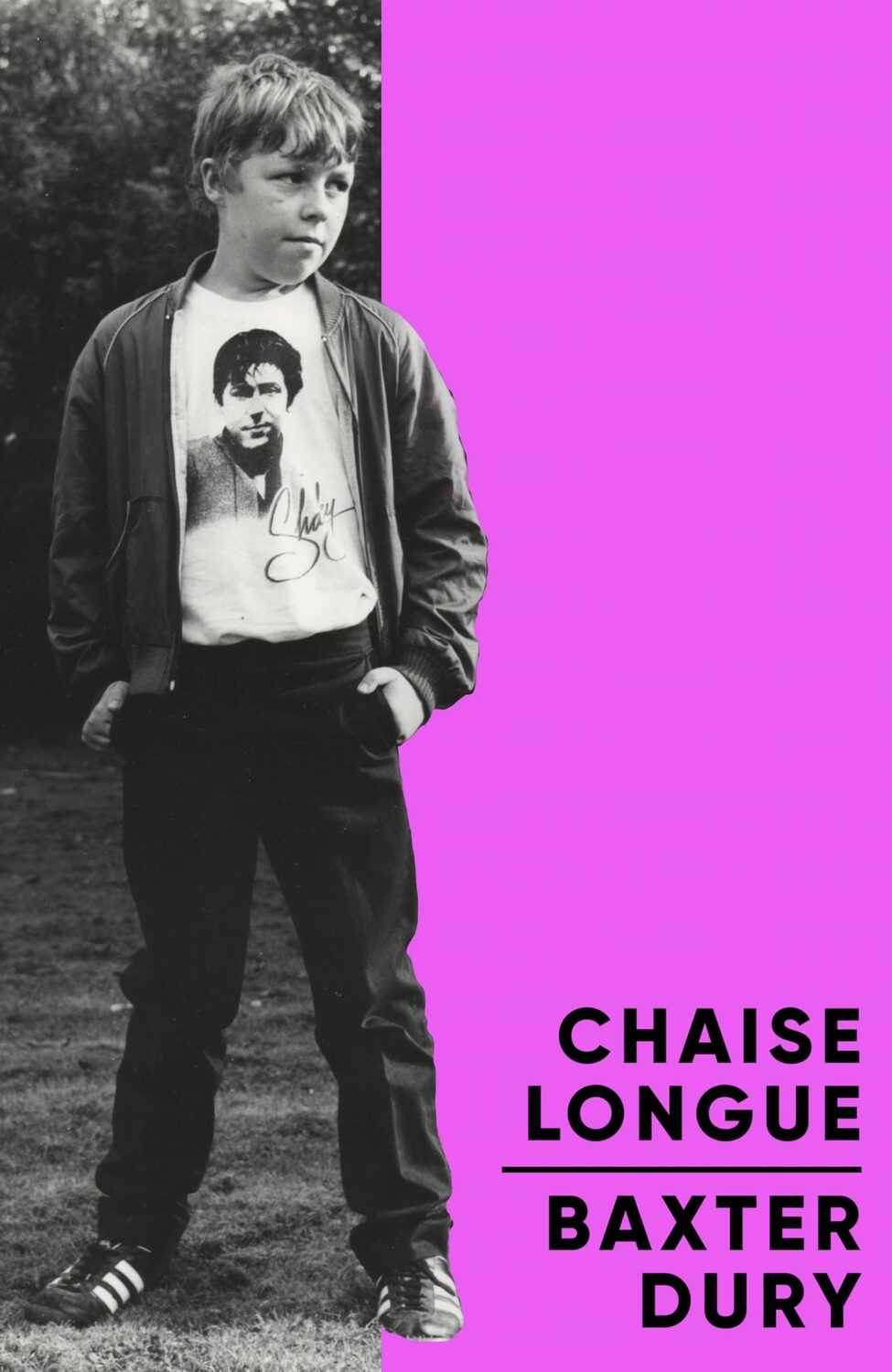 In a period that we can now only imagine, a young Baxter ricocheted from one adventure to the next, narrowly swerving one disaster only immediately to collide with another. From the leafy lanes of Chiswick and beyond through to a post-Franco Barcelona, at times his situation was perilous in the extreme – the world is lucky to have him at all. Chaise Longue is an intimate account of those escapades, evocatively illuminating a bohemian west London populated with feverishly grubby characters. Narrated in Dury's candid tone, both sad and funny, this moving story will leave an indelible imprint on its readers, who will laugh and cry their way through this extraordinary telling. Chaise Longue arrived in August 2021.
Alongside this book release, Dury announced details of his 20th-anniversary compilation, Mr. Maserati – Best Of Baxter Dury 2001-2021. Set for release on LP and CD in early 2022, Mr. Maserati collects tracks from across Dury's six albums, plus a new song, 'D.O.A.' which was co-written with his son, Kosmo.
All Gates Open tells the definitive story of the most influential and revered avant-garde band of the late twentieth century: Can (Mute). It consists of two books and previously unseen art and photos.
In book one, All Gates Open, author Rob Young gives us the full biography of a band that emerged at the vanguard of the Krautrock scene in late sixties Cologne. Can's studio and live performances burned an incendiary trail through the decade that followed and left a legacy that is still reverberating today in hip hop, post-rock, ambient, and countless other genres. Rob Young's account draws on unique interviews with all the founding members of Can, their vocalists, friends, and music industry associates.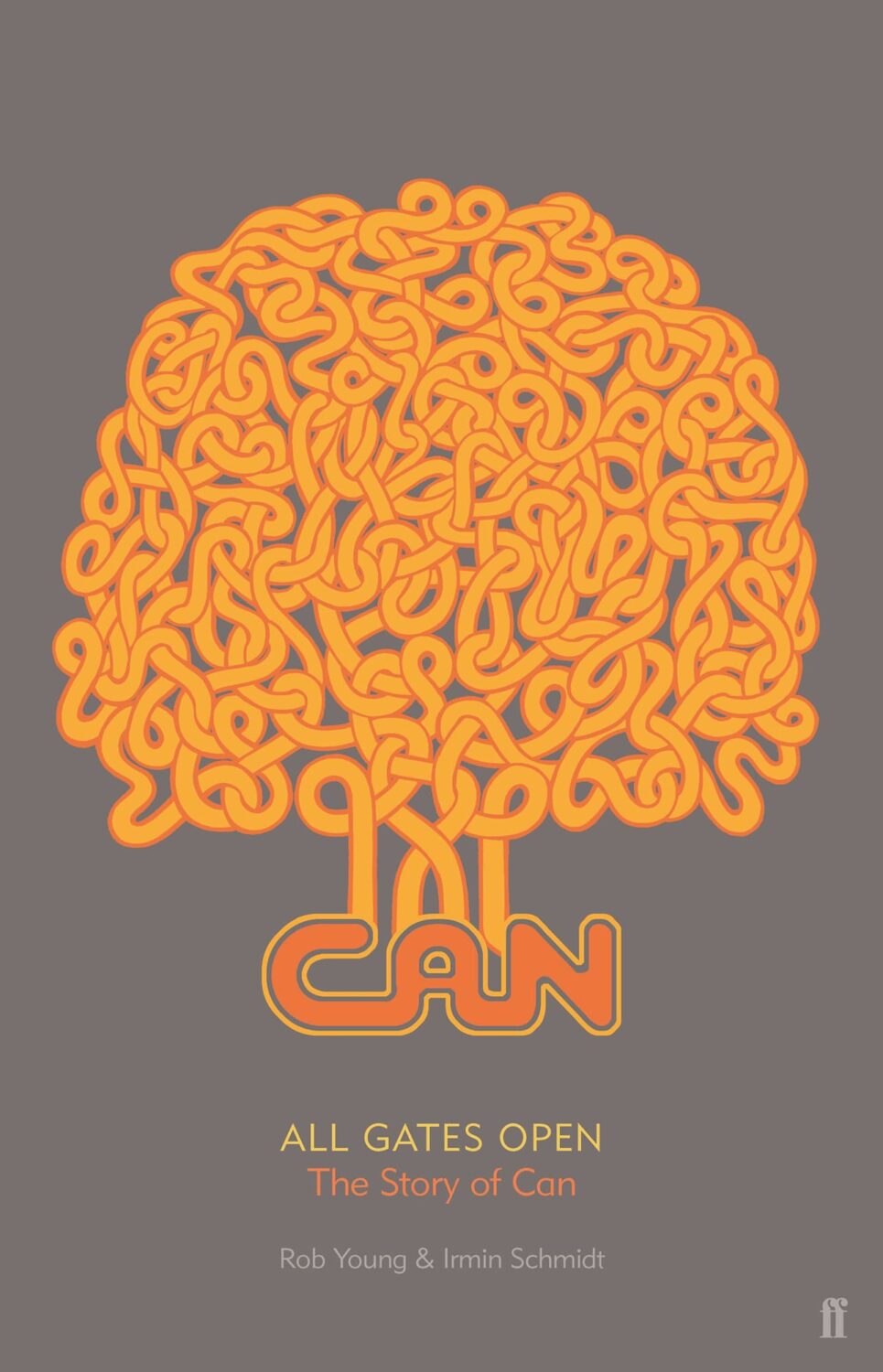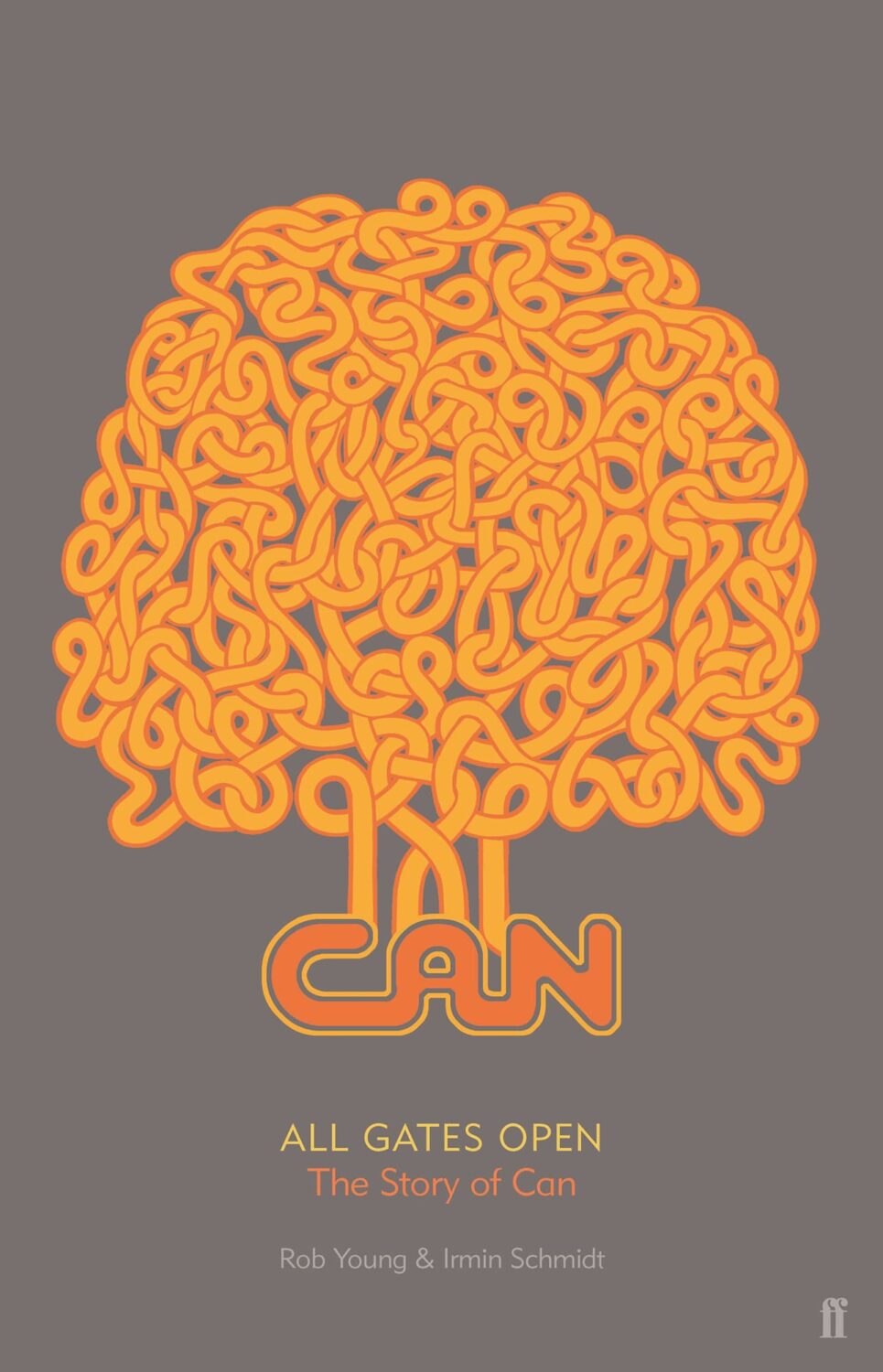 Book two, Can Kiosk, has been assembled by Irmin Schmidt, founding member and guiding spirit of the band, as a 'collage' – a technique long associated with Can's approach to recording. There is an oral history of the band, collated by former Electronic Beats and Spex editor Max Dax, and Robert Defcon, drawing on interviews Irmin conducted with musicians who see Can as an influence, like Bobby Gillespie, Geoff Barrow, Mark E. Smith, Daniel Miller, and many others, but also with artists and filmmakers like Wim Wenders and John Malkovich, where he reflects on more personal matters and his work with film. Extracts from Irmin's notebooks and diaries from 2013–14 are also reproduced as a reflection on the creative process, and the memories, dreams, and epiphanies it entails.
Can were unique, and their legacy is articulated in this two-book volume with the depth, rigour, originality, and intensity associated with the band itself.
Released earlier this month, Can Live in Brighton 1975 offers new insight into the band's unique live performance and you're invited to join their interstellar journey. Unfolding over seven sections, the album includes a rare and evocative Michael Karoli vocal on 'Brighton 75 Drei' and Jaki Liebezeit's incredible drum lead emerging through a fog of audience noise on 'Brighton 75 Vier' before the final track lands us in an incredible 'Vitamin C' jam for 'Brighton 75 Sieben'.
Laurent Garnier: legendary French DJ, award-winning recording artist, label owner (F Communications), acclaimed documentary maker, and author of ELECTROCHOC. Originally written and published in French in 2013, ELECTROCHOC later appeared in Spanish, Russian, German, and Japanese, and was finally published in English just a few years ago – a hardcover edition including a 12", this version sold out in no time but you can buy the e-book HERE and via online booksellers.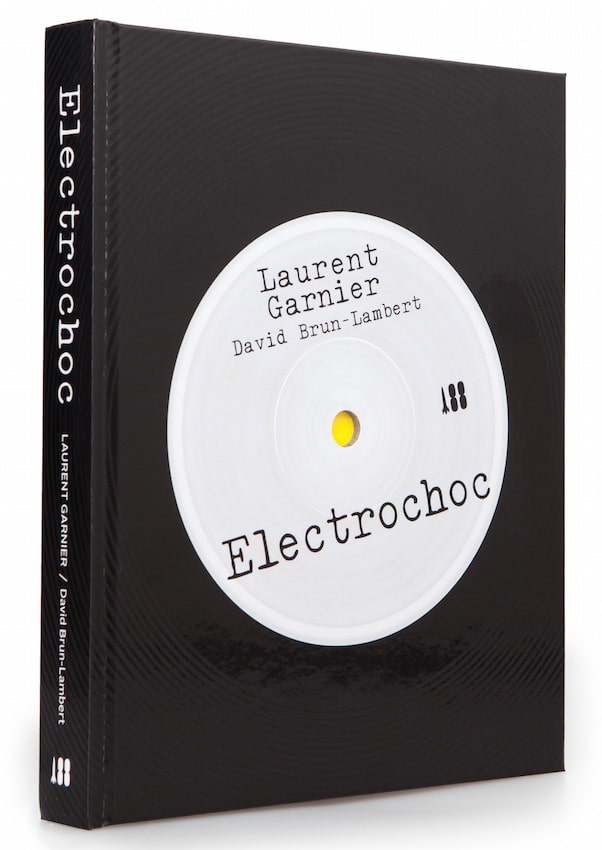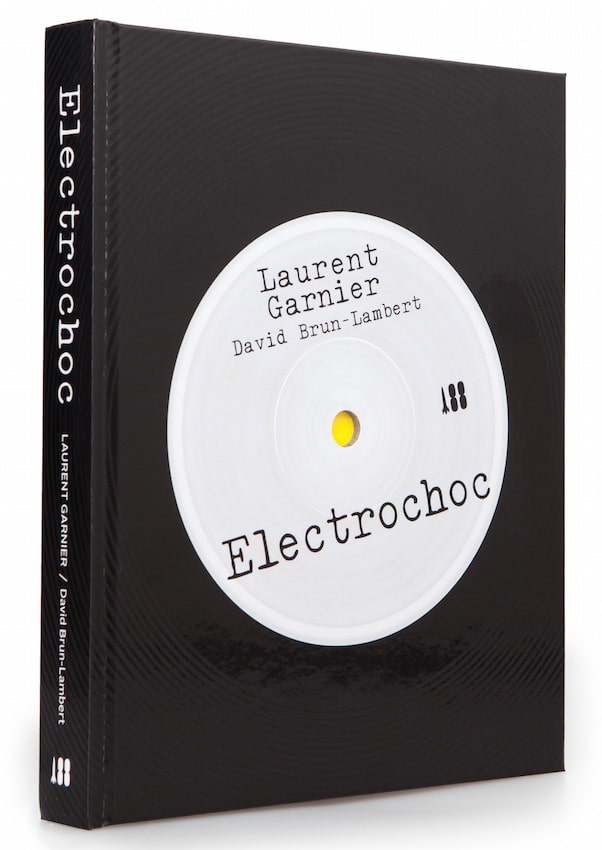 ELECTROCHOC is a true insider account of the rise of the dance scene, from the early 1980s at London's Mud Club and Manchester's Hacienda, to Paris, Detroit, New York, Chicago, and beyond. Both a fascinating history of the dance scene and an autobiography, ELECTROCHOC includes unique contributions from Detroit techno pioneers Jeff Mills and Mad Mike, as well as François Kervorkian, James Murphy, David Guetta, and many others. ELECTROCHOC takes the reader on a worldwide journey through the legendary clubs, seminal festivals, and key moments of dance music history. As it does, the book tells of how the DJ, producer, and label owner progressed from spinning discs to creating award-winning records, building a seminal label, and performing at some of the world's most prestigious venues.
Next In Next In
⇥ Proudly Presenting Bad With Phones