Offering a Preview to Next Month's 'Love Drips And Gathers', Piroshka Pay Tribute to 4AD's Legendary In-House Art Director, Vaughan Oliver with New Track and Video, 'V.O.'
signed to Bella Union
⇥ PUBLISHED ON 15 June, 2021
Next month sees the arrival of Love Drips And Gathers, Piroshka's second album which builds on the acclaim of their 2018 debut Brickbat and the reputations of former members of Lush, Moose, Elastica, and Modern English. Ahead of the July 23rd release, the 4-piece have shared a video to new single 'V.O.' Of the track, which is a tribute to Vaughan Oliver, 4AD's legendary in-house art director who died in late 2019, Piroshka vocalist Miki Berenyi says: "I wrote this originally as an instrumental but the rest of the band convinced me to put a vocal on it. The lyrics are snapshot snippets of Vaughan Oliver's funeral in January 2020 – lines from the speeches, fleeting impressions of the day. I'm getting to the age where the people I grew up with are dying and I find funerals a comfort in the sadness, formal but emotional, a celebration of a life, a space for the living to reconnect." The video was directed by Connor Kinsey / Home Picture Films.
Connor Kinsey adds: "We wanted to put this ominous-being centre frame and allow the viewer to reflect on fear and loss whilst also embracing hope and futurity through its life experiences. Giving the subject no recognisable features meant that its emotional journey through the different timelines felt more relatable to a wider audience."
Piroshka emerged in 2018 as four individuals with distinct musical identities but also overlapping histories – a combination that might have unsettled, or even overwhelmed, some bands. But in their case, the bond only got stronger. After Brickbat explored social and political divisions, Love Drips And Gathers follows a more introspective line – the ties that bind us, as lovers, parents, children, friends – to a suitably subtler, more ethereal sound, whilst still reveling in energy and drama.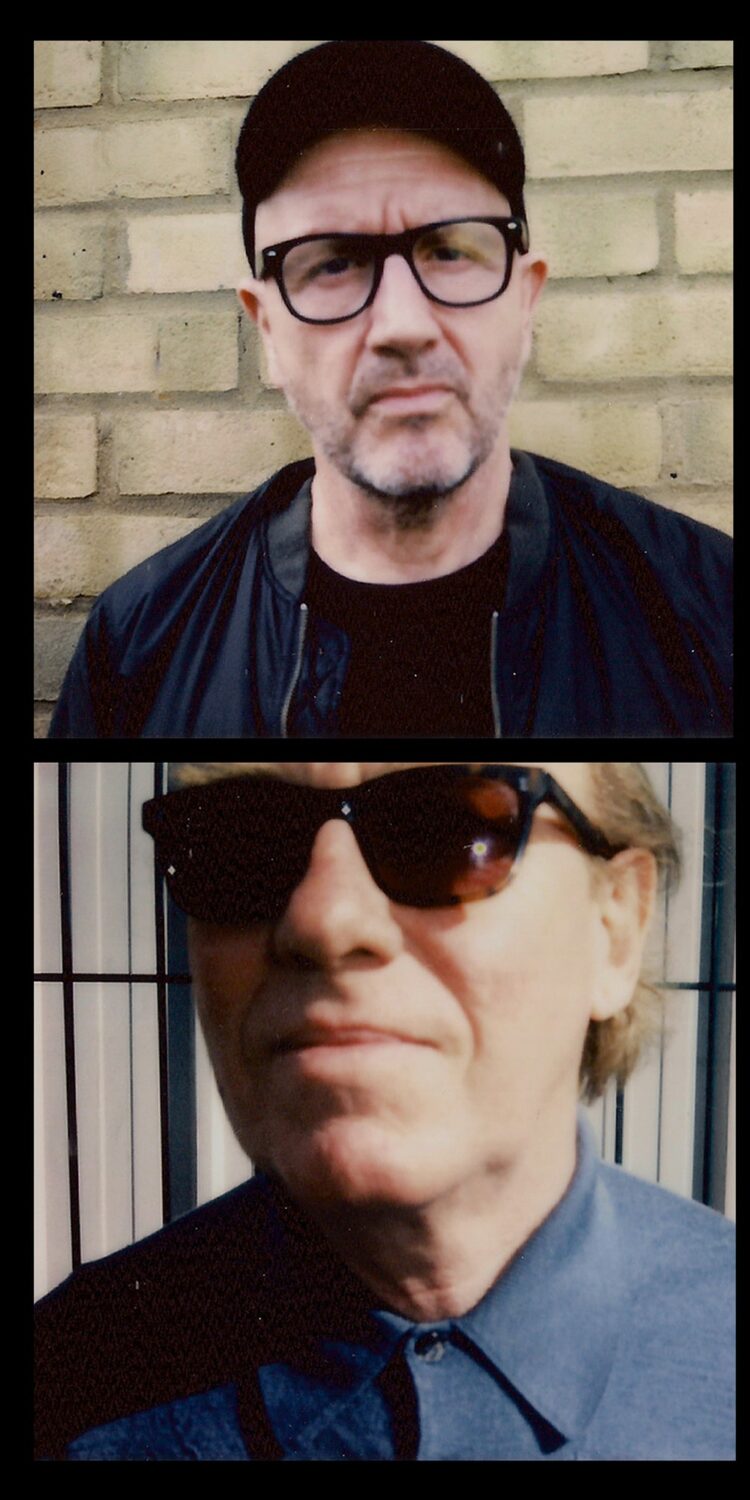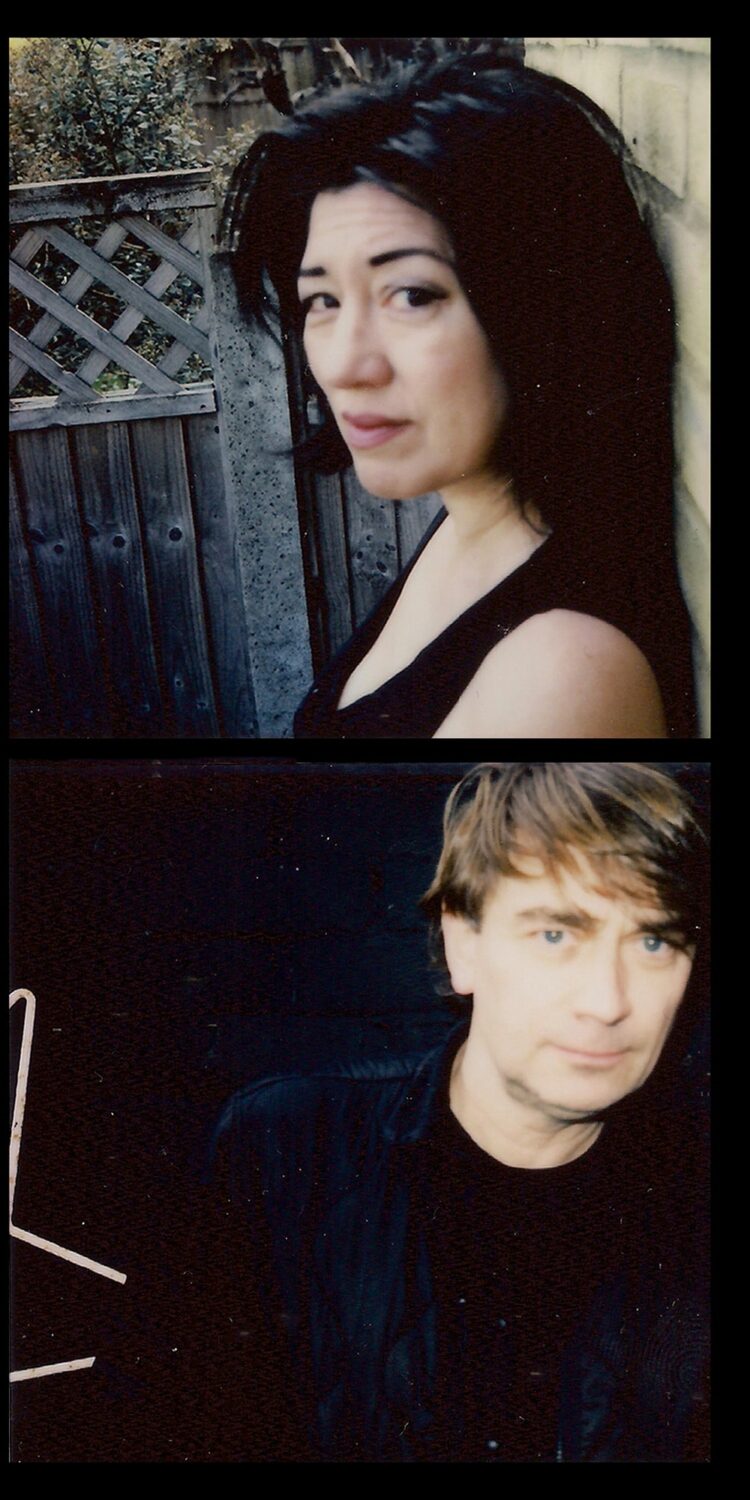 "If Brickbat was our Britpop album, then Love Drips And Gathers is shoegaze!" reckons vocalist/guitarist Miki Berenyi, formerly of Lush, a band that effortlessly bridged the two genres like no other. "It wasn't intentional; we just wanted a different focus. I've always seen debut albums as capturing a band's first moments, when you really have momentum, and then the second album is the chance for a more thoughtful approach."
If Brickbat was our Britpop album, then Love Drips And Gathers is shoegaze!
Miki Berenyi
Bassist Mick Conroy (Modern English) agrees. "Brickbat was a classic first album; noisy and raucous. On Love Drips And Gathers, we've calmed down and explored sounds, and space."
The way Love Drips And Gathers changes shape and dynamic is less a reprise of nineties Brit indie than a transformation into a more shivery, Euro-mantic version with glistening electronic filigrees. The album's nine tracks will each have their own video (all to be made by Connor Kinsey), with a continuing thread that will eventually create one story. Piroshka's own story is rooted in family – both those you're born with, and those (friends) you choose.
Next In Next In
⇥ Piroshka have announced their new album 'Love Drips And Gathers' to come out on July 23rd via Bella Union and have shared the video for the most excellent lead track 'Scratching At The Lid'!