Modern Modern Life – the Moniker of Multi-Disciplinary Artist Frank Colucci – Steps into the Spotlight, Armed with his Debut 6-Track EP 'The Hard Copy'
signed to Different Recordings
⇥ PUBLISHED ON 3 June, 2021
Modern Modern Life is a producer, songwriter, and session musician for a number of artists, with a rich and expansive background in music. Now, he is armed with the 6-track EP 'The Hard Copy' that elevates him into the electronic space, with nods to Maribou State, Caribou, and Bonobo. Faced with the solitude of lockdown, he found himself with a body of work that needed its own room to breathe. "I was able to experiment to really find a sound that I felt was authentic to me and presented the song ideas in a way that created an immersive and emotive feeling", he recalls. By way of the tracks that didn't quite sit with the artists he worked with, he had the tools to develop his own sound and put them together to form a new identity. "It's the first and only thing where I can be completely self-indulgent," he proclaims.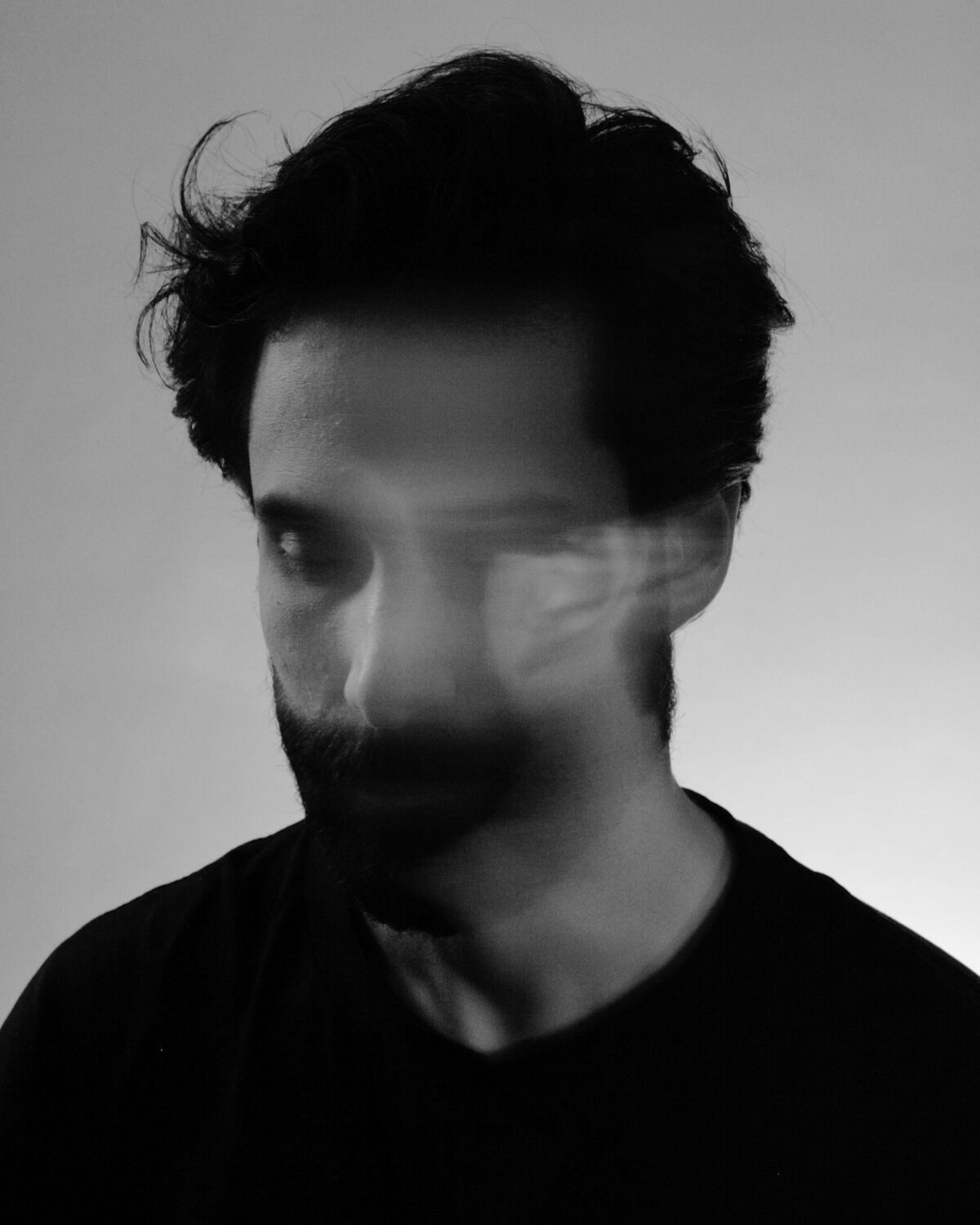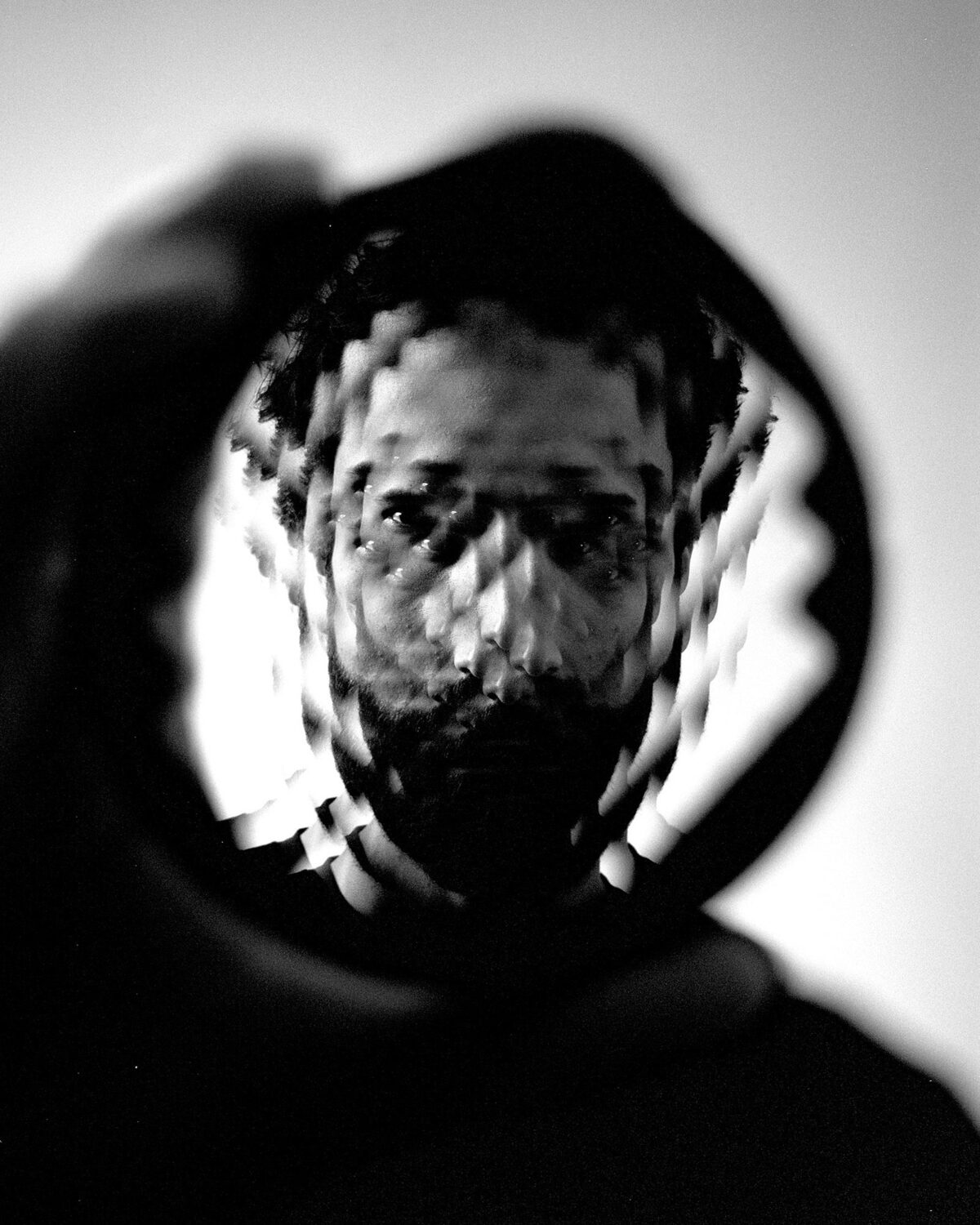 Following on from 'London Wants You There', 'How Ya Been', and 'Orbit', the EP's lead single is 'Something About it', a track featuring lofty vocals over chopped shuffling beats. "The vocal for the track is from a song I wrote with someone else that never came out, I hate the idea of great ideas just sitting on a hard drive and never being shared to the world, so I took the a cappella and spent a night remixing the track into what it is now," he explains. "The song is about knowing that being with someone isn't right for either of you but you both put off making a change out of fear of hurting the other person." On the video, he explains that "thousands of images were fed through an AI algorithm which developed its own understanding of the images. The result is an AI-generated visual of what the human mind might recognise as love and life itself."
As someone who helps to actualize other people's vision, Modern Modern Life now has the freedom to form his own. With a deep knowledge of music and of its technical side after years honing his craft in production, it's only right that his own outputs are unleashed to the world. "The goal of this project was to present these sorts of ideas in a way that felt fresh and reflective of the amazing technology we are so lucky to have available to us today to explore music creation."
It's the first and only thing where I can be completely self-indulgent.
Modern Modern Life
Shifting his focus to original compositions, Modern Modern Life reveals a world of his own imagination, having full control to make the music that he wants to. As such, he has created tracks that seamlessly blend electronic production with delicate vocals that take the listener on a beguiling musical journey. With refreshingly upbeat sonics and charming rhythmic grooves, it's the ideal day-to-night music, perfect for both chilling and dancing to. Rich with texture, it's easy to see that he has been immersed in music for a long time, with the tracks appearing to form very naturally but with clear complexities. "I've spent a lot of time in the last few years really experimenting with modular synthesis. This really inspired the sound and visuals for the project without losing some raw human element as I feel like this is ingrained in me from having grown up playing music and not really delving into using computers until slightly later."
Follow Modern Modern Life on INSTAGRAM
Next In Next In
⇥ Introducing Memory Of Jane