London Producer p-rallel Teams up with Vocalist Lauren Faith on Soul-Infused New Track 'Blue Denim Jeans'
signed to Different Recordings
⇥ PUBLISHED ON 27 January, 2021
It's easy to spotlight an artist who offers slick, soulful music oozing with feel and groove – and p-rallel has gone and done just that. Teaming up with vocalist – and Kaytranada/Kamaal Williams/Craig David-collaborator – Lauren Faith for the release of 'Blue Denim Jeans', the West London 21-year-old producer is without question, one to watch.
On 'Blue Denim Jeans', p-rallel's laid-back, sultry R&B beats provide the perfect backdrop to Lauren Faith's evocative and melodic vocals – the synergy between the two is palpable. Although the track carries a sense of melancholy in its lyrical content, the sonics feel like a warm hug during bleak days – one that will have you daydreaming of carefree times.
"When the first lockdown happened, I got really down for a while. I felt really lonely and I guess we have all at some point in our lives wanted to escape," Lauren recalls. "This song is about me battling with those feelings, over-indulging in red wine, and letting it temporarily defeat me. Meeting Gio and writing this tune definitely helped to pull me out of the rut I was in." Whilst p-rallel adds, "it had been a while since I'd made a proper R&B tune so I linked up with Lauren for the first time and feel we really hit the spot in terms of what I wanted to find sonically."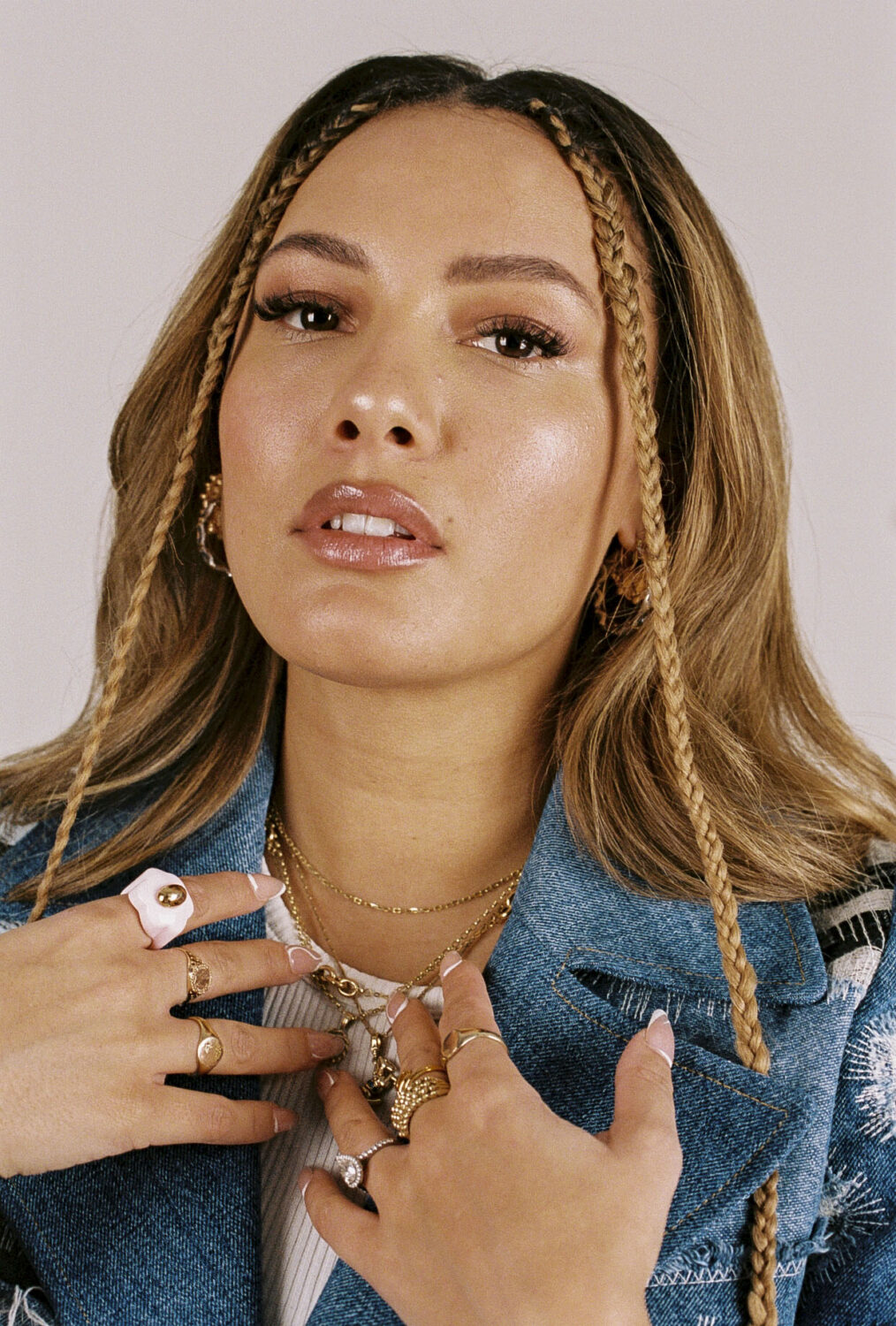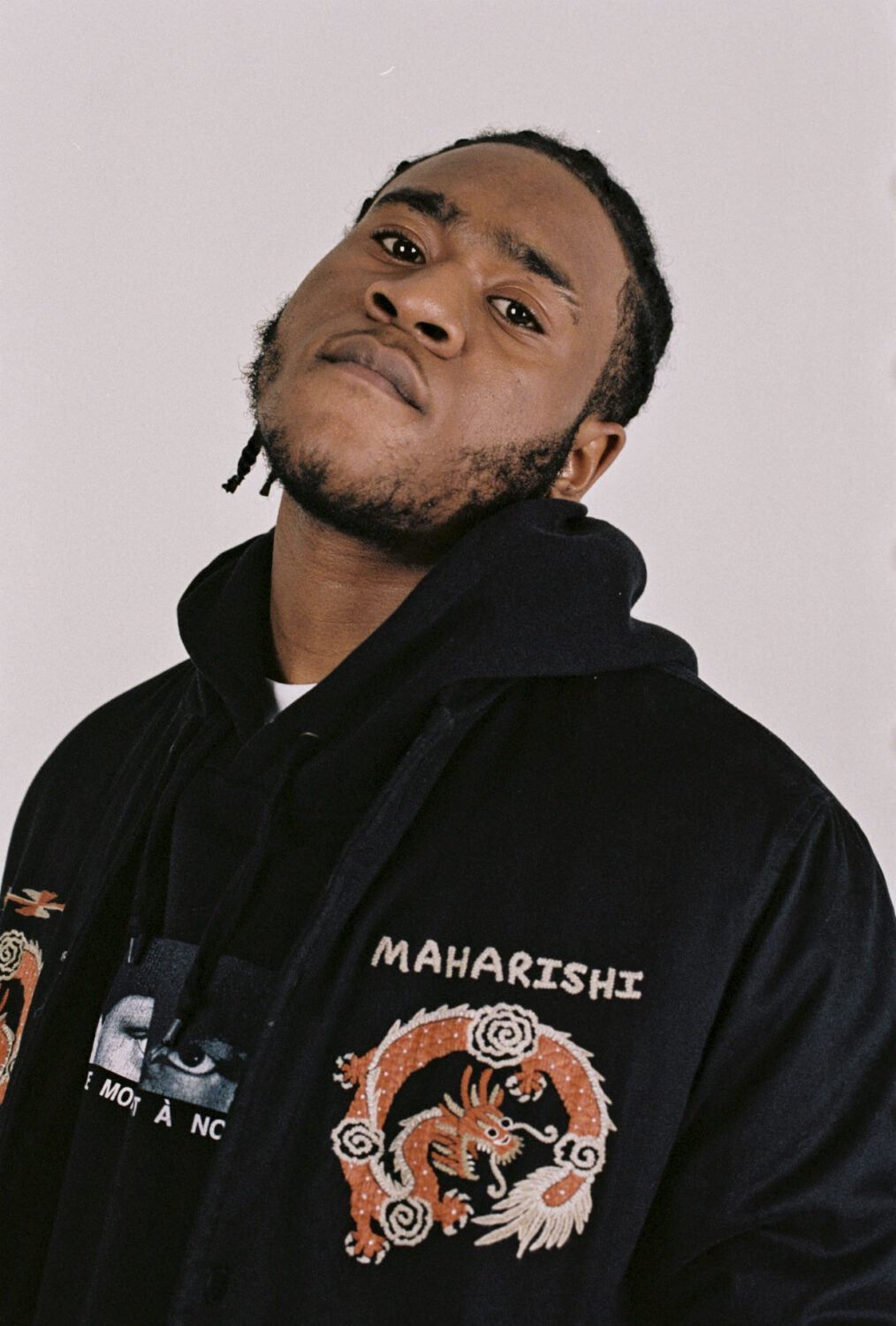 As part of the Elevation Meditation collective alongside Louis Culture, Lord Apex and Finn Foxell (who are dominating the underground London Scene) p-rallel began gaining recognition as a DJ from a very young age, popping up at parties and having people ask who the kid on the decks was. It wasn't long before the young polymath earned himself his own monthly NTS show, becoming Jeshi and Lava La Rue's touring DJ which then led him to touring with slowthai.
Having released his second EP Soundboy, featuring Greentea Peng, Nayana IZ, and Lord Apex in 2020 to critical acclaim, p-rallel is only accelerating on his way to becoming one of the next generation superstars during a period where he had to down tools as a DJ.
As for Lauren, she had been honing her craft as a songwriter and producer, before stepping into the limelight as a solo artist in her own right with her self-produced debut EP Cosmic. Both based in London, it was only a matter of time before the two artists paired up.
We leave you with the lyric video for 'Blue Denim Jeans', the track that marks the first of – what we hope to be – many collaborations between this dynamic duo.
Next In Next In
⇥ Martin Gore of Depeche Mode has announced a brand new EP under his MG moniker