Sofiane Pamart Tears Up the Rulebook with the Release of New Single 'LOVE', Taken from his Upcoming Album 'LETTER'
signed to 88 Touches / [PIAS]
⇥ PUBLISHED ON 11 January, 2022
French pianist Sofiane Pamart is redefining what it means to be a classical music star with his modern interpretation of piano music – becoming one of the genre's most-streamed artists in the process. His music is intense and cinematographic, finding the balance between technical skills and raw emotions – connecting classical music to a new generation and sweeping away the elitist barriers in the process.
Taken from his forthcoming album, LETTER – set to arrive on February 11th – the melancholic new single 'LOVE' is a romantic and delicate illustration of the distance of love. The accompanying music video has been directed by Pamart himself and Guillaume Héritier with whom he co-wrote the book PLANÈTE, their travel and poetry notebook.
Heralded as the "New Face of Luxury" by the Paris Salon du Luxe, Sofiane regularly works with prestigious maisons and brands such as Maison Cartier, C. Bechstein, Moncler, Chivas, Etudes Studio, Lacoste, Ubisoft, Polaroid, Kappa, and Fila Europe. A unique blend of high-fashion elegance and authentic street credibility – a haute couture pianist with the mentality and image of a rapper.
Musically, his style evokes both majestic film scores and mighty tales of adventure. His work, as brooding as it is poetic, is imbued with the kind of emotional accuracy that allows him to reach and attract a very wide audience: spectacular music that is accessible to all.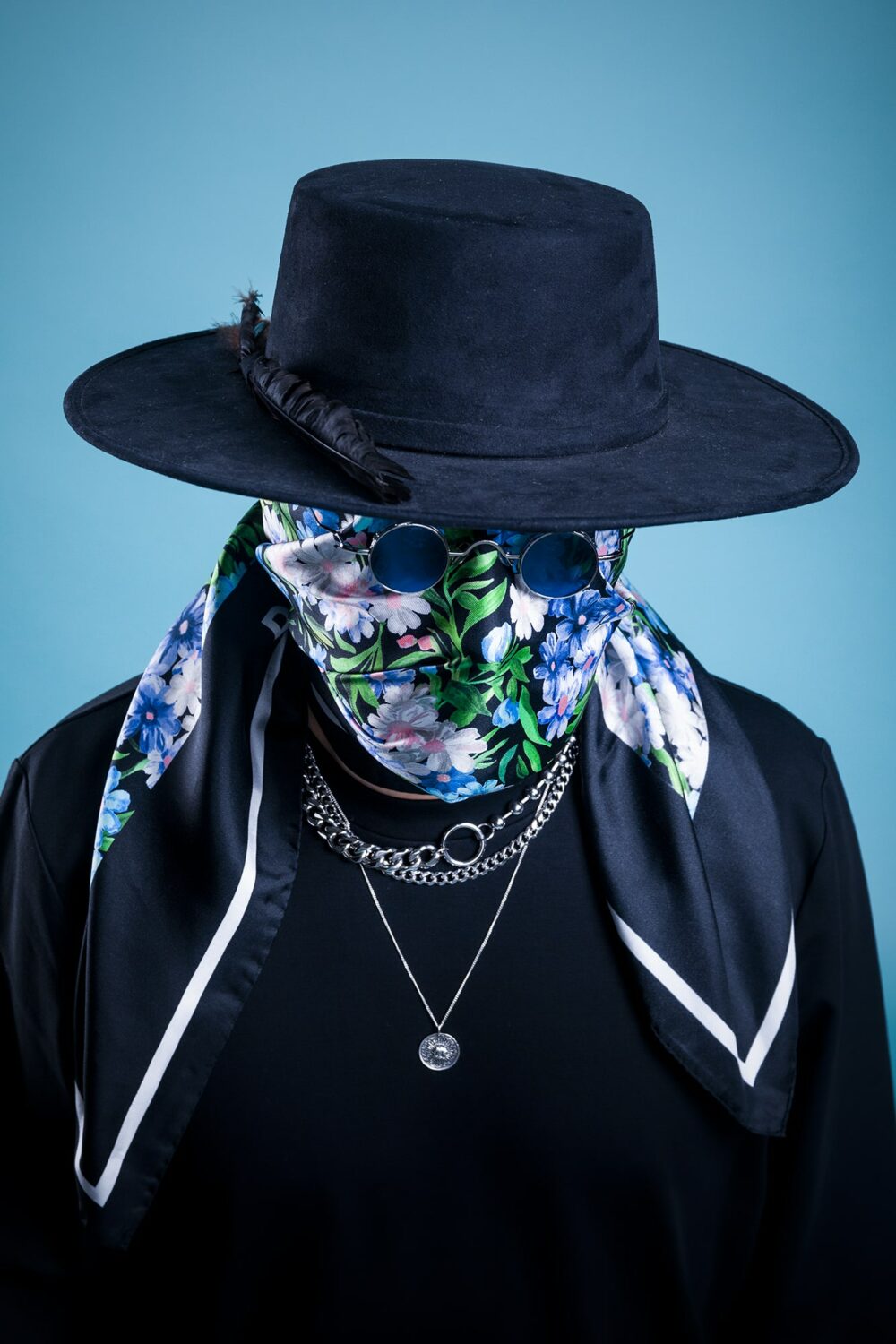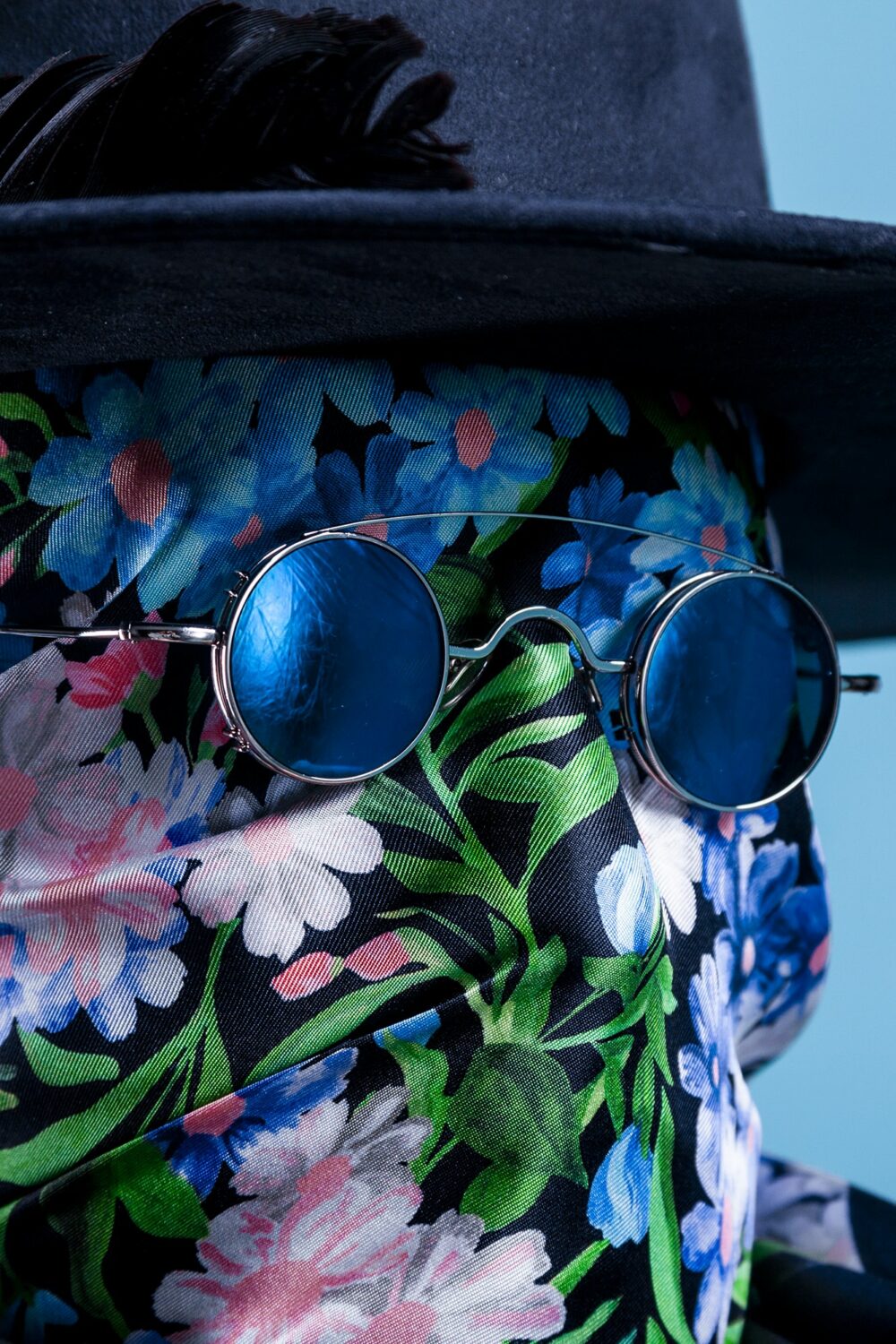 Sofiane spent 16 years honing his craft while studying at the Conservatoire National de Lille where he graduated with a gold medal.  Choosing to forge his own path – and get away from the route traditionally taken by classical artists – he has become French rap's pianist of choice, collaborating with artists such as Maes, SCH, Vald, Koba LaD, and many more.  Along the way, he has performed at some of the world's most iconic locations, from becoming the first artist to perform a full show under the Northern Lights in Lapland to performing at the Louvre and at the Czech Royal Family's castle in Prague.
Oh, and did we mention? In December, Pamart released his Piano King NFT collection, which reached a value of several million dollars after only a few days.
Next In Next In
⇥ Gotts Street Park Announce Debut Album