Neal Francis Previews his Forthcoming Second Album 'In Plain Sight' – a Body of Work that is Both Strangely Enchanted and Painfully Self-Aware
signed to ATO Records
⇥ PUBLISHED ON 18 August, 2021
Neal Francis is a Chicago singer, songwriter, and pianist. His forthcoming second album, In Plain Sight is a nine track-collection, anchored in the rock and soul sound that has led critics to compare him to legends such as Allen Toussaint and Dr. John. He is currently amid a U.S. tour that includes dates opening for Black Pumas, a sold-out headlining show at New York's Mercury Lounge, and festival appearances at Bonnaroo, Americana Fest, Shaky Knees, and Outside Lands, among others. If you're not familiar yet with this gifted musician – ATO Records' newest signing – we highly, highly recommend.
After returning home from touring on the back of his 2019 debut album Changes – a New Orleans-R&B-leaning effort – Francis went through a breakup and found himself living in a church, where he ended up writing a series of new songs about honesty and resilience. Francis and his bandmates recorded In Plain Sight entirely on tape, and mostly in that same church. Like its predecessor, the album spotlights Francis's refined yet free-spirited performance on piano, an instrument he took up at the age of four. "From a very early age, I was playing late into the night in a very stream-of-consciousness kind of way," he says, naming everything from ragtime to gospel soul to The Who among his formative influences. With a prodigy-like talent for piano, Francis sat in with a dozen different blues acts in Chicago clubs as a teenager and helmed a widely beloved instrumental funk band called The Heard before going solo.
Mixed by Grammy award-winner Dave Fridmann (HAIM, Spoon, The Flaming Lips, Tame Impala), In Plain Sight finds Francis again joining forces with Changes producer and analog obsessive Sergio Rios (a guitarist/engineer known for his work with CeeLo Green and Alicia Keys). The album will arrive on November 5th, 2021 via ATO Records, and is available to pre-order here. Francis offers a very first preview by way of the buoyant 'Can't Stop The Rain' which features the Grammy-winning guitarist Derek Trucks. "Even though life's going to throw all this shit at you, there's still so many things to be grateful for," Francis says of the track.
Recorded with his bandmates Kellen Boersma (guitar), Mike Starr (bass), and Collin O'Brien (drums), In Plain Sight bears a lush and dreamlike quality, thanks in large part to Francis's restless experimentation with a stash of analog synths lent by his friends in his early days at the church. "My sleep schedule flipped and I'd stay up all night working on songs in this very feverish way," he says. "I just needed so badly to get completely lost in something." In a move partly inspired by Led Zeppelin's Houses of the Holy, In Plain Sight takes its title from a track Francis ended up scrapping from the album. "It's a song about my breakup and the circumstances that led to me living in the church, where I'm owning up to all my problems within my relationships and my sobriety," says Francis, whose first full-length chronicles his struggles with addiction. "It felt like the right title for this record, since so much of it is about coming to the understanding that I continue to suffer because of those problems. It's about acknowledging that and putting it out in the open in order to mitigate the suffering and try to work on it, instead of trying to hide everything."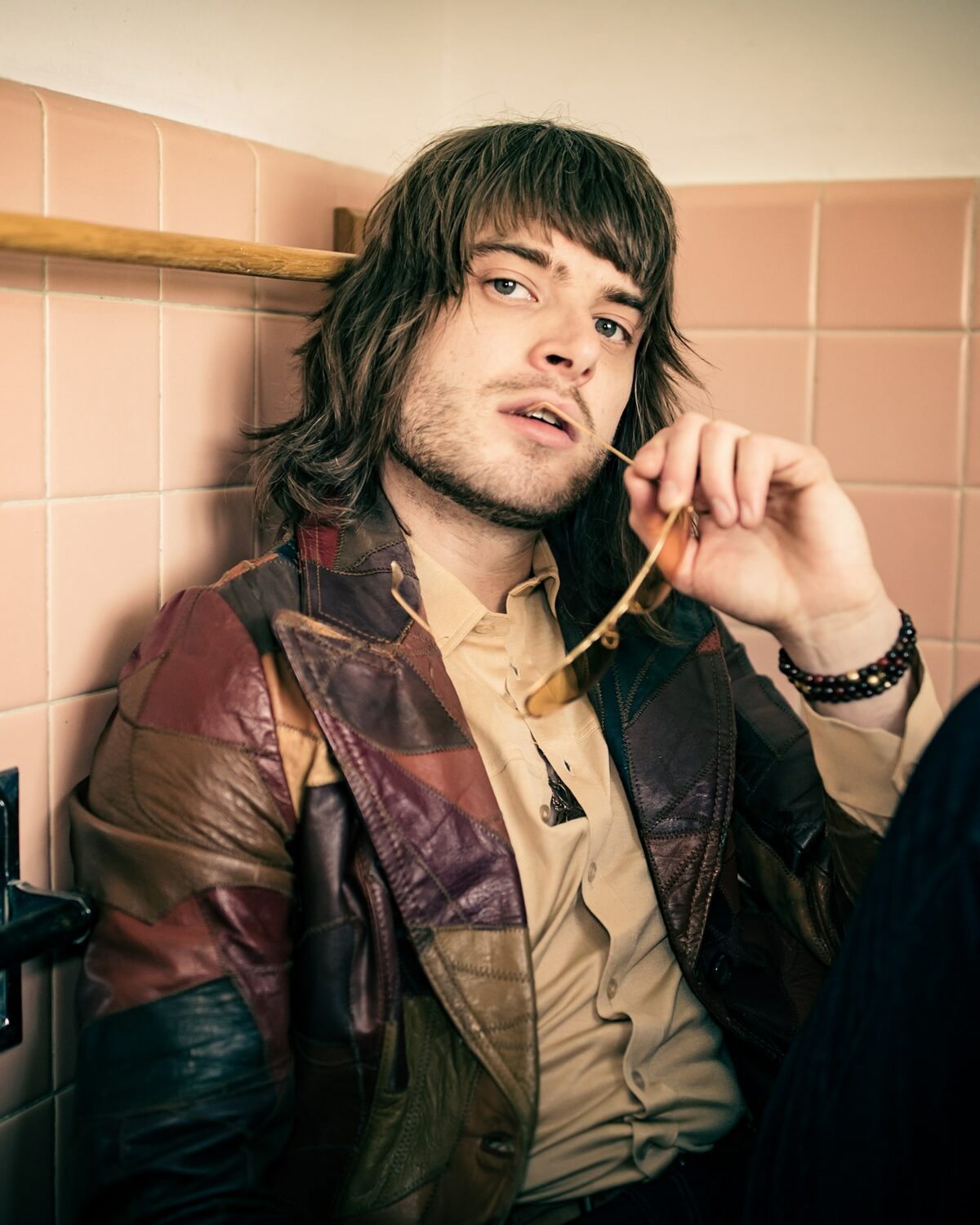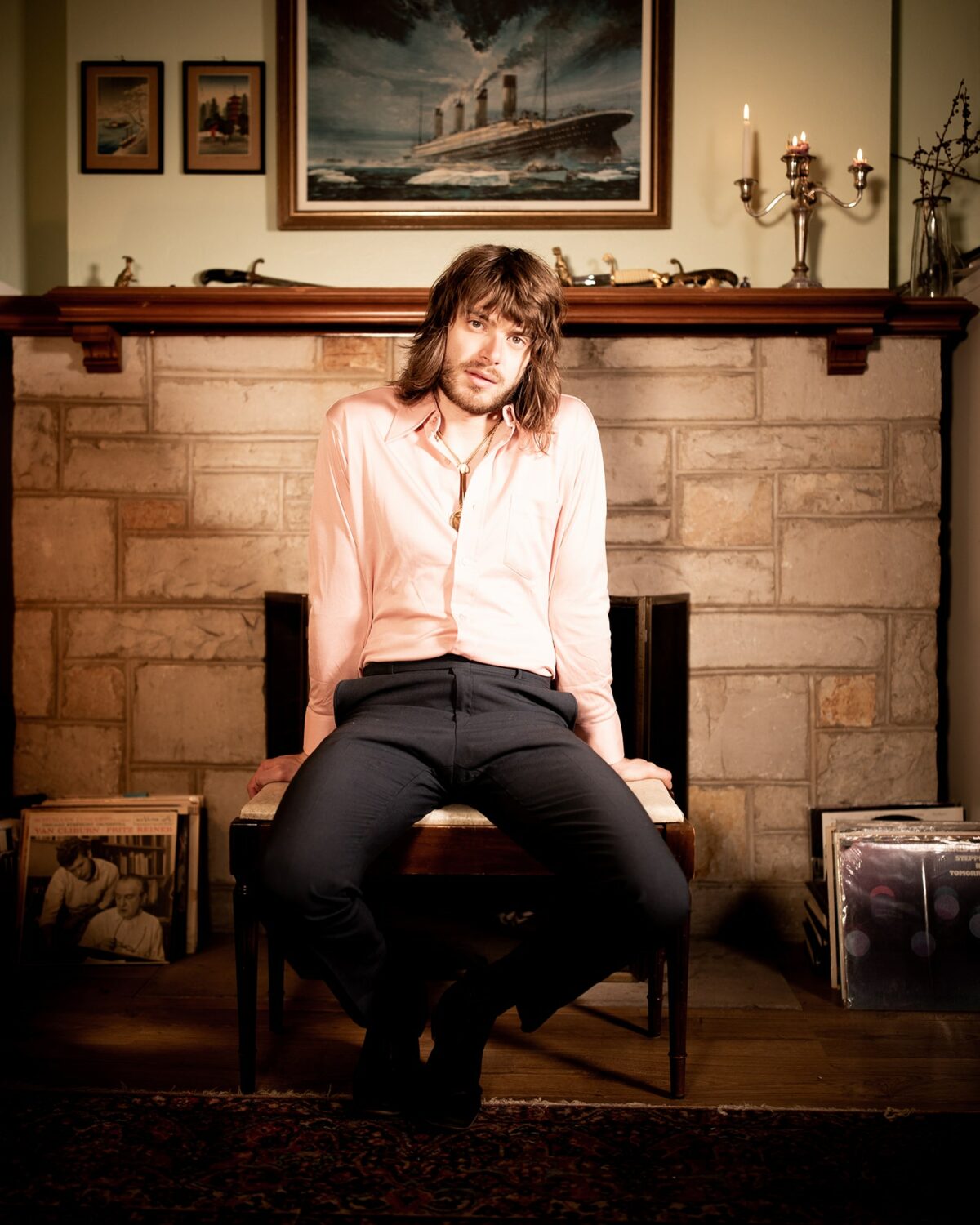 By the end of his surreal and sometimes eerie experience of living at the church – "I'm convinced that the stairway leading to the choir loft where I used to practice is haunted," he notes – Francis had found his musicality undeniably elevated. "Because I was forced into this almost monastic existence and was alone so much of the time, I could play as often and as long as I wanted," he says. "I ended up becoming such a better pianist, a better writer, a better reader of music." Dedicated to a woman named Lil (the de facto leader of the St. Peter's congregation), In Plain Sight ultimately reveals the possibility of redemption and transformation even as your world falls apart.
Early 2022 will see Francis embark on his first-ever UK and European tour. All tickets are available at nealfrancis.com.
Next In Next In
⇥ A New 22-Track Album by Tim Burgess (!)