Gotts Street Park
Gotts Street Park - 'Got To Be Good' feat. Pip Millett (Official Video)
Tapir!
Tapir! - On A Grassy Knoll (We'll Bow Together) Official Music Video
Arlo Parks
Arlo Parks - Devotion (Official Video)
Jake Shears
Jake Shears - Last Man Dancing (Official Video)
carina
carina - no use (Official Video)
This is Thisis
Morgan harper jones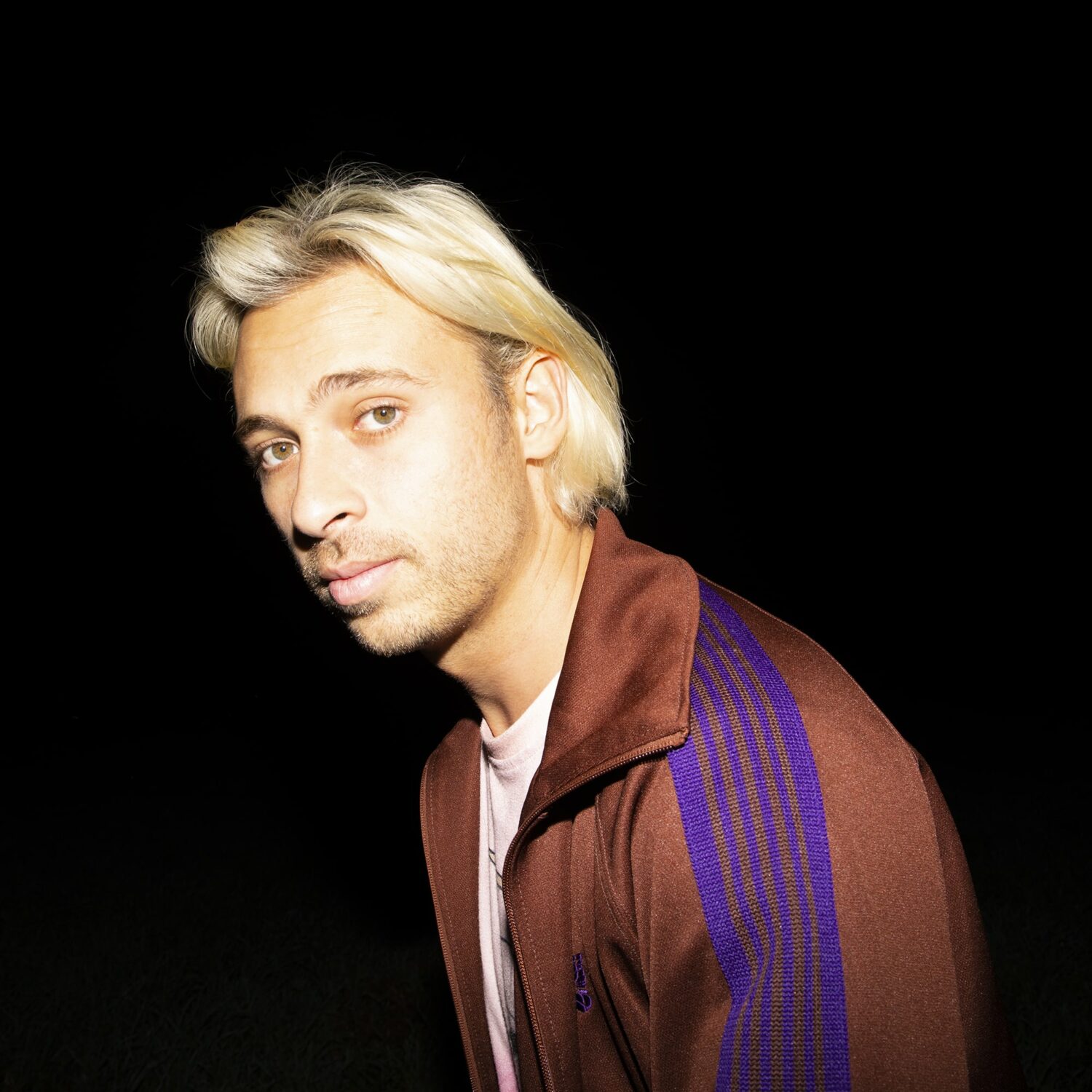 the exclusive interview with
Flume
Watch ↗
Following the release of 'Palaces', Flume discusses the album's title and concept, how the collection came together upon his return to Australia and adapting to "farm life", as well as his creative partnership with artist Jonathan Zawada, and more.
[PIAS] is a family of independent record labels. We champion and support artists from around the world across an unrivalled international network run by passionate music lovers.