So, How Was Tim Burgess' Lockdown? Well, He United Music Lovers with his Twitter Listening Parties, Released a Book, and Wrote a 22-Track Album.
signed to Bella Union
⇥ PUBLISHED ON 6 June, 2022
Over the course of the first year of the pandemic, Tim's Twitter Listening Parties were a lifeline to many. At a time when the world shut down, Burgess' idea of utilising social media to unite us round a digital turntable was inspired.
An innovation he'd imagineered a few years previously to peer under the bonnet of The Charlatans' back catalogue albums now became a meeting place for fans of artists of all sizes, stripes, vintages. Yearning members of the Oasis faithful could lean into Bonehead's reminiscences of making Be Here Now. Agog Beatles heads could cosy up to Paul McCartney's tweeted tales from the studio floor, or marvel at Yoko Ono and Klaus Voormann's 50-year-old memories of recording Plastic Ono Band.
The guests were as eclectic as they were electrifying as they were enthusiastic, with the eager participants including everyone from Run the Jewels to Roisin Murphy, Kylie Minogue to Iron Maiden – with the heavy metal heroes the all-time champs on the TTLP replay chart.
At a time when we couldn't go anywhere, Tim Burgess helped us go everywhere.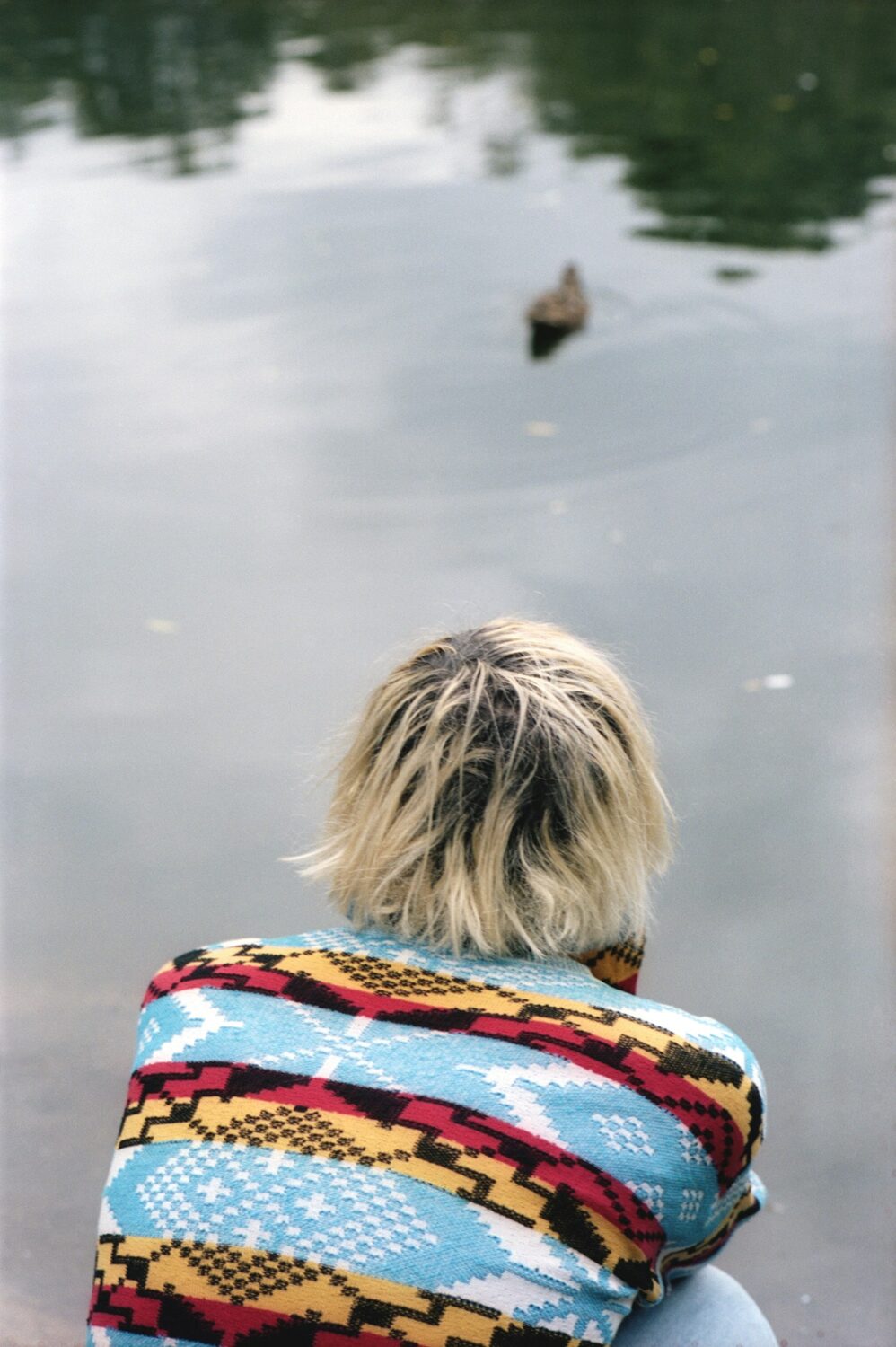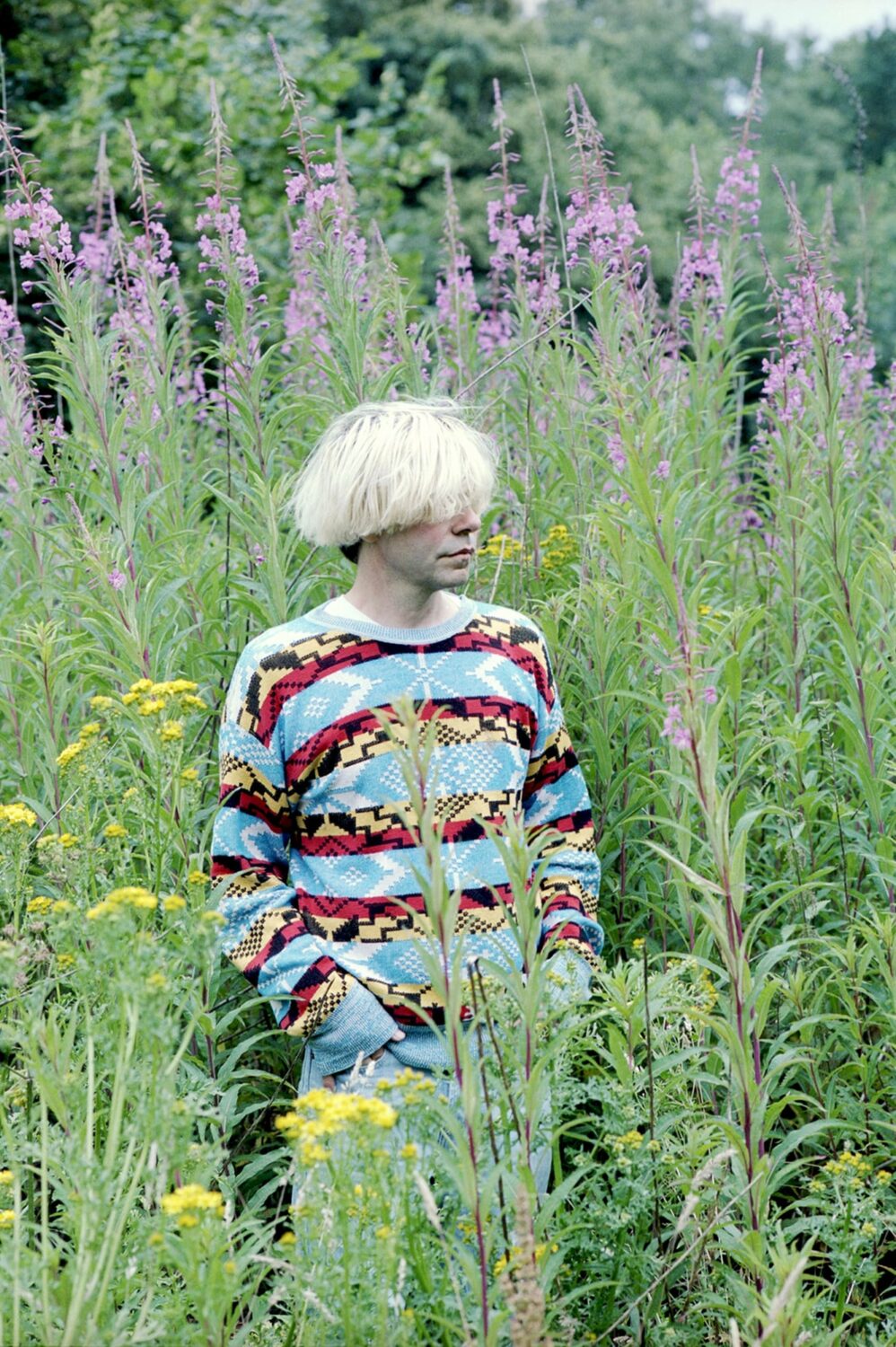 "Everybody all over the world starts listening to an album at the same time," he said in spring 2021, as the number of parties he'd hosted ticked past the 743 mark and his Twitter followers hovered around the quarter-of-a-million tally. "There's a global call to arms, so you feel part of something. Then you hear one of your favourite records, or something new to you which is equally exciting. And you get to listen to it with a community. And this past year, who hasn't missed all that?"
Meanwhile, however, Burgess was writing. And writing. And writing. For sure, some of that was for his first Tim's Twitter Listening Party book – which you can read more on over in our [PIAS] Book Club. It was a handsome tome published last year, the profits from which went to support various live music charities.
There were, too, some notes (and tweets) written to support the release of A Head Full of Ideas, The Charlatans' 2021 delayed (by you-know-what), career-spanning 30th-anniversary boxset that was also accompanied by some triumphal band shows.
But mainly that writing comprised songs – twenty-two of them in total. From September 2020 to summer 2021, ideas poured out of Burgess. He'd been encouraged by Simon Raymonde, boss of his record label Bella Union – and, of course, a former Cocteau Twin. He applied a musician's logic: if you can't tour your last album, write a new one. Then, when you can tour again, you'll have two albums' worth of songs to play.
Well, now, arguably, Burgess has three albums' worth of songs to perform live. Typical Music is a 22-track double, a blockbuster set of songs that are as expansive and diverse as they are rich. As fun as they are funky. That embrace heartache and love. That run the gamut, from ABBA (in the shape of guest vocalist Pearl Charles, whose own brilliant Magic Mirror album is the sound of the magic Swedes doin' disco) to Zappa (free-form studio experimentation is a-go!).
Previewing the collection is the title track and its accompanying video.
"OK: we all know about double albums, right?" begins Burgess. "Historically, they've been thought of as indulgent. But I came to the conclusion that what I was doing was the opposite of that. I wanted to give people everything that I'd done. And everything that I brought to the studio and worked on with the guys, I coloured them all in equally. Every idea was treated as if it was the best thing and had to be treated with extreme care. I wanted to give everything of myself. That was it."
Typical Music will arrive on September 23rd via Bella Union and is available to pre-order here.
Next In Next In
⇥ [PIAS] Book Club